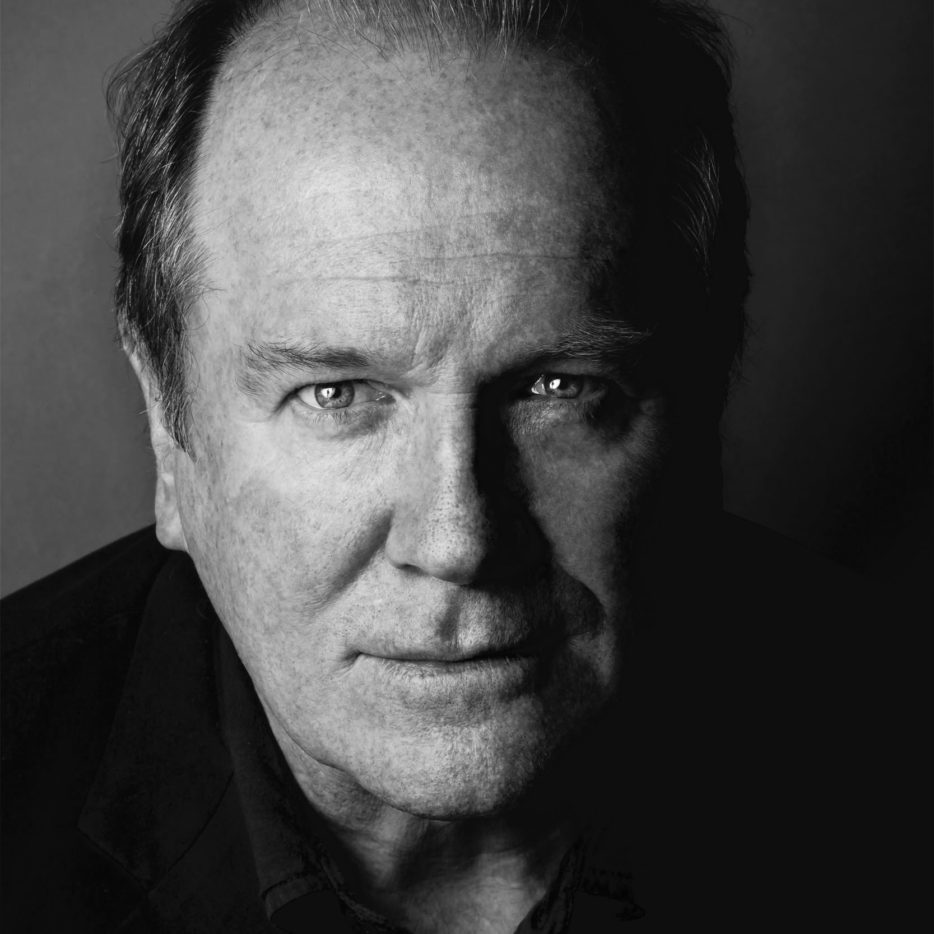 William Boyd
"Pin Drop is a wonderful and rare conception. It provides us with a special opportunity to celebrate the short story on its own unique terms. The perfect antidote to the sound-bite culture." William Boyd
William Boyd is an internationally acclaimed author, whose bestselling works include Any Human Heart, The New Confessions and Waiting for Sunrise.
Boyd recently published the new James Bond novel, Solo and is also a sought-after screenwriter. He is a former lecturer in English at St Hilda's College, Oxford, and was awarded an OBE in 2005.
Photograph by Trevor Leighton.