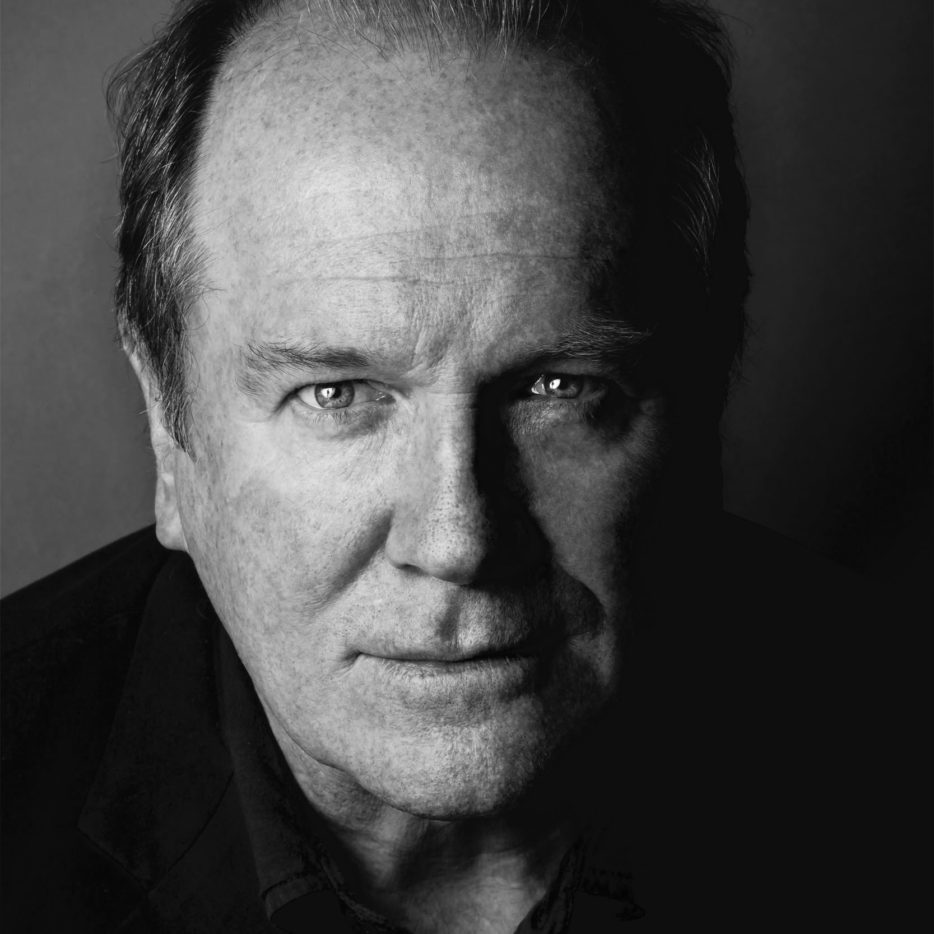 William Boyd at the Royal Academy of Arts
16 January 2019
Renowned author William Boyd returns to Pin Drop at the Royal Academy of Arts in conversation with author and critic, Erica Wagner during Klimt/Schiele exhibition.
In this talk, Boyd discusses the impact both Gustav Klimt and Egon Schiele have had on his work, along with his relationship to Vienna, the city that inspired his novel, Waiting for Sunrise (2012), and was home to both Klimt and Schiele at the turn of the 20th century.Boyd is the author of fifteen novels and five collections of short stories. Boyd's work has been published around the world and translated into over three-dozen languages. His latest novel LOVE IS BLIND (Viking/Penguin) is set at the end of the 19th century and it follows the fortunes of Brodie Moncur, a young Scottish musician about to embark on the story of his life.

Erica Wagner is Consulting Literary Editor for Harper's Bazaar. She was the literary editor of The Times for seventeen years and is now a contributing writer for The New Statesman. Her most recent book is Chief Engineer: Washington Roebling, The Man Who Built the Brooklyn Bridge (Bloomsbury, 2017). She is also the author of Ariel's Gift, Seizure, and the short story collection Gravity; she is the editor of First Light: A Celebration of Alan Garner. She was the recipient of the Eccles British Library Writer's Award in 2014, and she is a lecturer in creative writing at Goldsmiths, University of London.