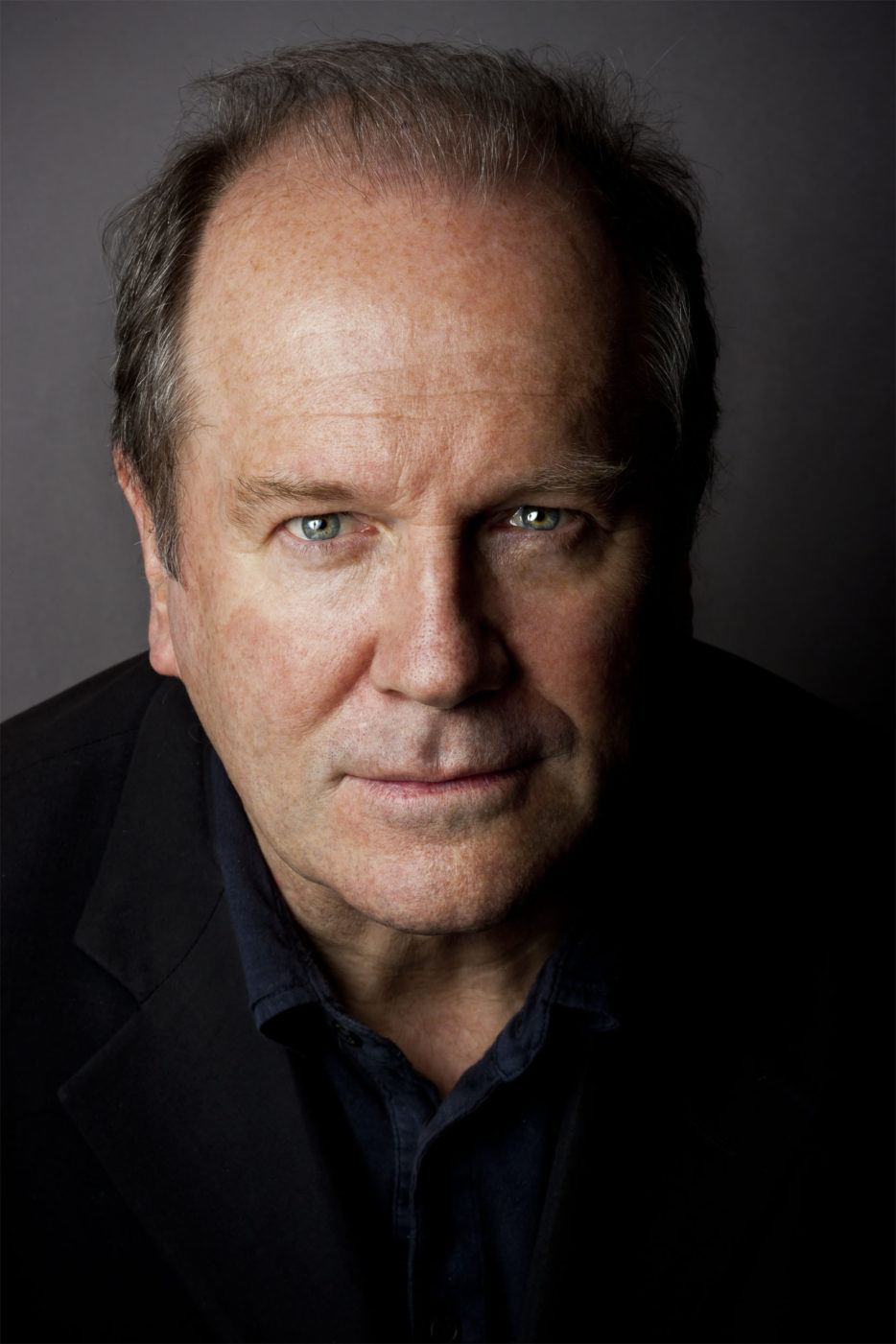 Read: William Boyd's Top 5 Books
The celebrated author discusses his top five titles for Pin Drop.

Our Mutual Friend by Charles Dickens
This was the last novel Dickens completed before he died and it remains probably the greatest novel ever written about London. There's an astonishing sweep of characters from every level of society and the language Dickens employs sees him at the very height of his literary powers. As well as comedy and satire there are also darker themes at work. A wonderfully rich and complex novel.
Collected Short Stories by Anton Chekhov
Chekhov's mature short stories, written in the last 10 years of his life (he died in 1904 at the age of 44) are both extraordinary and revolutionary. Chekhov is one of those rare writers (Dickens and Kafka come to mind) who changed the way we see the world. In a sense we are all Chekhovians, now. His view of the human condition was astonishingly modern. He had no faith and saw the world as a place where vulgarity and mediocrity triumphed, where the best intentions went awry and our human affairs were governed by luck, good and bad, and sheer happenstance. His eye is magnificently true and clear.
The Radetzky March by Joseph Roth
Roth, who died in 1939, is in a real sense the Austrian Chekhov. His masterpiece is The Radetzky March, a portrait of Austro-Hungary on the eve of the Great War. Haunting, poetic, funny and moving, it is a lament for a lost empire and way of life — one of the great 20th century European novels.
Scoop by Evelyn Waugh
I happen to believe that Waugh's best novels are his comedies and Scoop is a near perfect comic masterwork. It contains possibly the funniest chapter in English literature (Mr Salter's visit to Boot Magna). The brilliant aspect of Waugh's humour was its utter ruthlessness. He refused to console the reader and this is what makes his comedy so bracing and enduring.
A Far Cry from Kensington by Muriel Spark
It's hard for me to choose a favourite Muriel Spark. This novel is actually loosely based on a period of her own life in the 1950s – Spark often wrote thinly disguised autobiography as fiction (The Prime of Miss Jean Brodie, for example) though she was also capable of writing her own brand of malignant allegory. Very funny, dry and very shrewd, her tone of voice is what makes Spark's work unique. Interestingly, Evelyn Waugh was one of her earliest and greatest admirers.