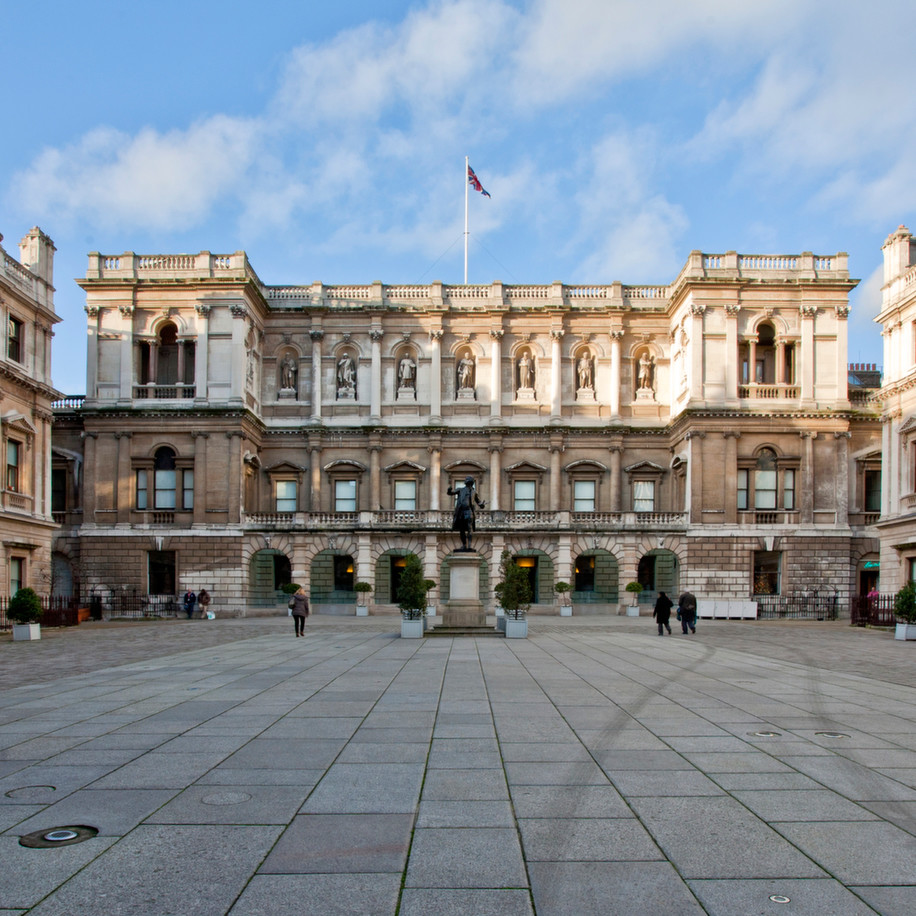 Shortlist announced for the RA & Pin Drop Short Story Award 2017
02 June 2017
We are delighted to announce the shortlist for this year's RA & Pin Drop Short Story Award – an award in collaboration with the Royal Academy of Arts.
Dame Penelope Wilton, who is known to millions for her roles across film, stage and television, will announce and narrate this year's winning story on 23rd June at a special awards ceremony at the Royal Academy of Arts.
Commenting on the outstanding standard of the shortlist this year, Pin Drop Co-founder and award judge, Simon Oldfield commented:
"Congratulations to all the superb writers featured in this year's shortlist for the RA & Pin Drop Short Story Award. We have been impressed by the extraordinary quality and diversity of the stories selected for the shortlist, which represents an exciting range of genres, tone and subjects. It has been thrilling to see such fresh and accomplished writing emerge from a talented pool. Each story surprises, delights and leaves a lasting impression long after reading."

Shortlist
Anna Stewart, The Way I Breathed
Anne O'Brien, These Silver Fish
Carol Farrelly, Emergency
Cherise Saywell, Morelia Spilota
Craig Burnett, Feathers Thick With Oil
Douglas W. Milliken, Heart's Last Pass
Emily Bullock, Freshwater
Honoria Beirne, Rafferty
Jarred McGinnis, Rough Beasts
Joanna Campbell, Brad's Rooster Food
Melanie Whipman, Undine
Rebecca F. John, Paper Chains
We received an unprecedented number of entries this year, with writing of an incredibly high standard from all around the world. The award, which offers a unique platform for emerging and established writers to showcase their short fiction, is being judged by Pin Drop Co-founders Elizabeth Day and Simon Oldfield, and the RA's Director of Artistic Programmes, Tim Marlow.
Supported by Audible.