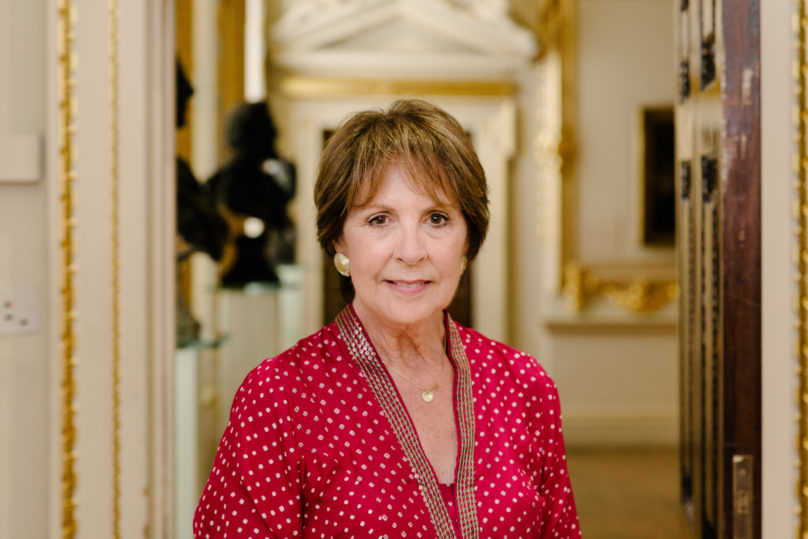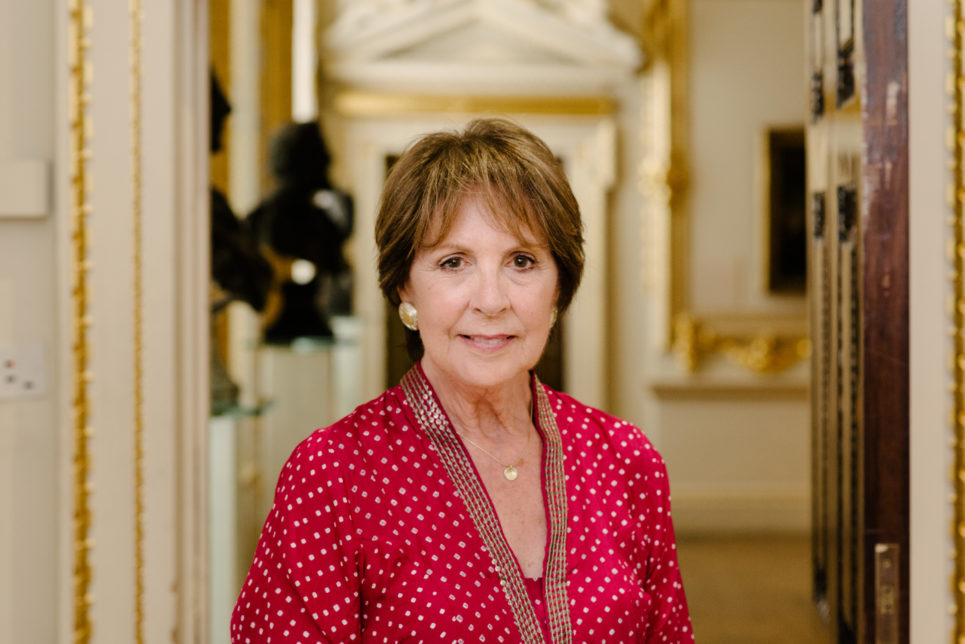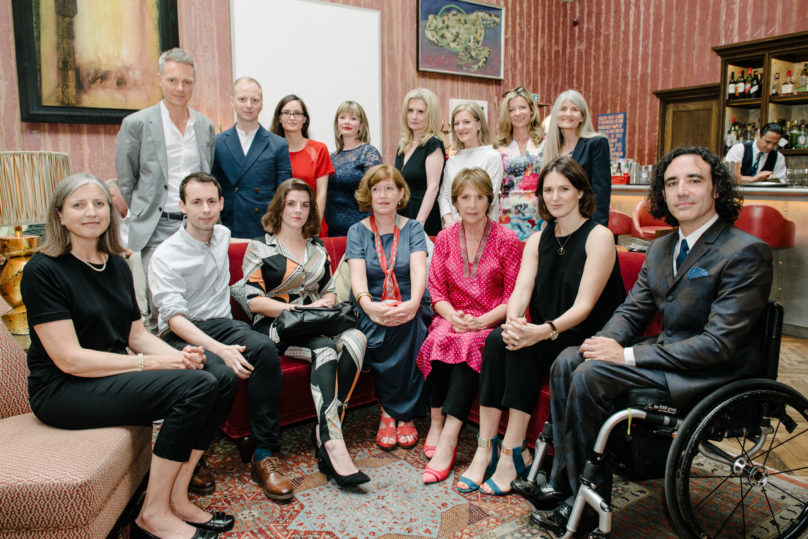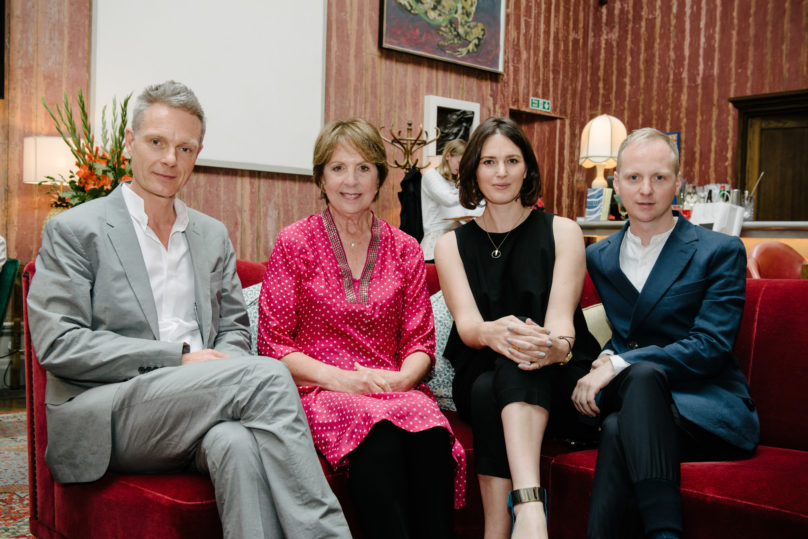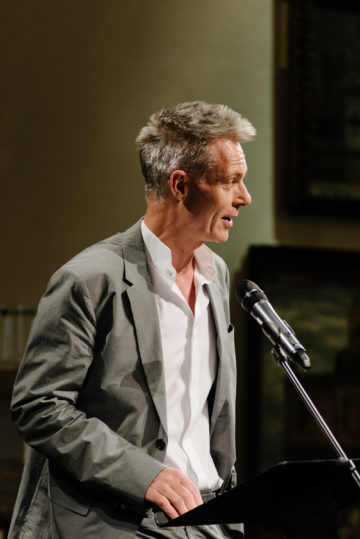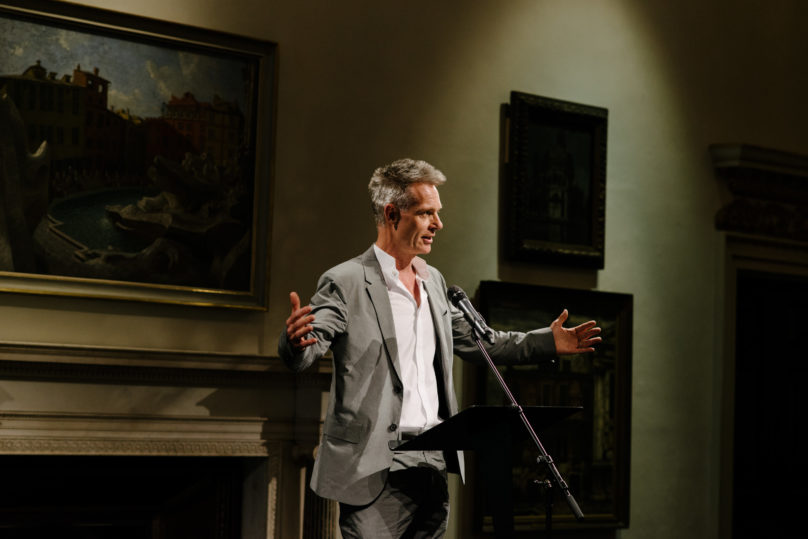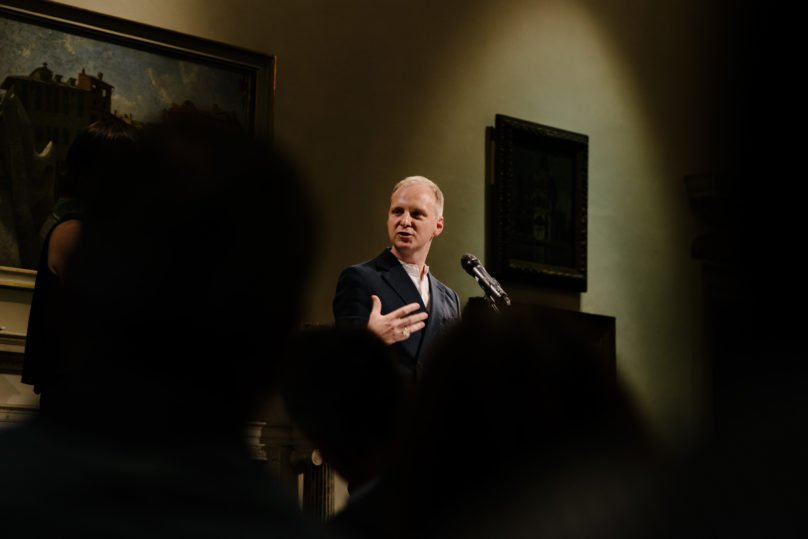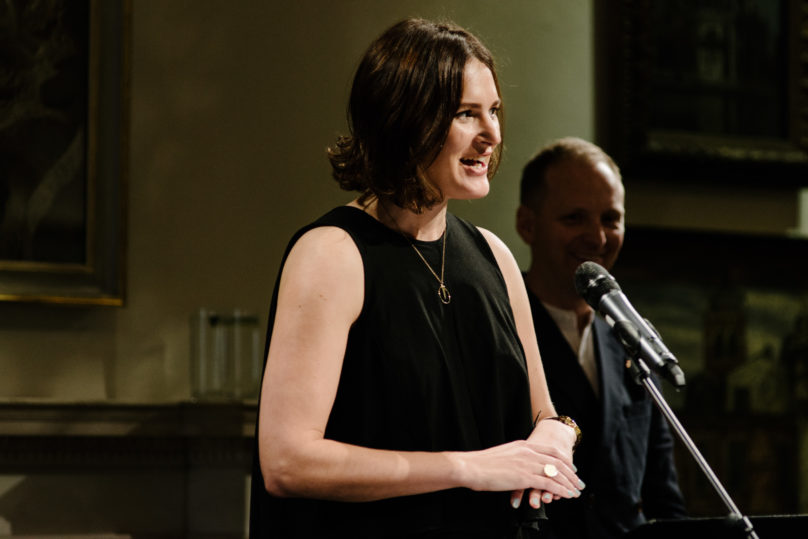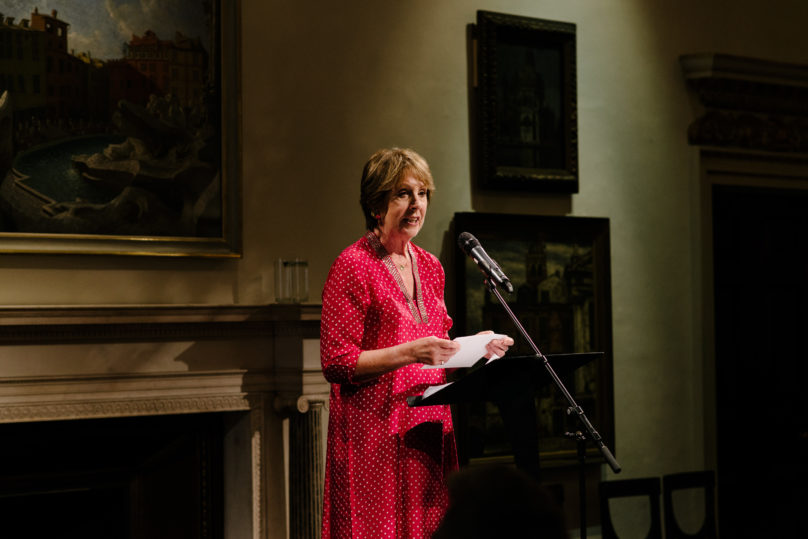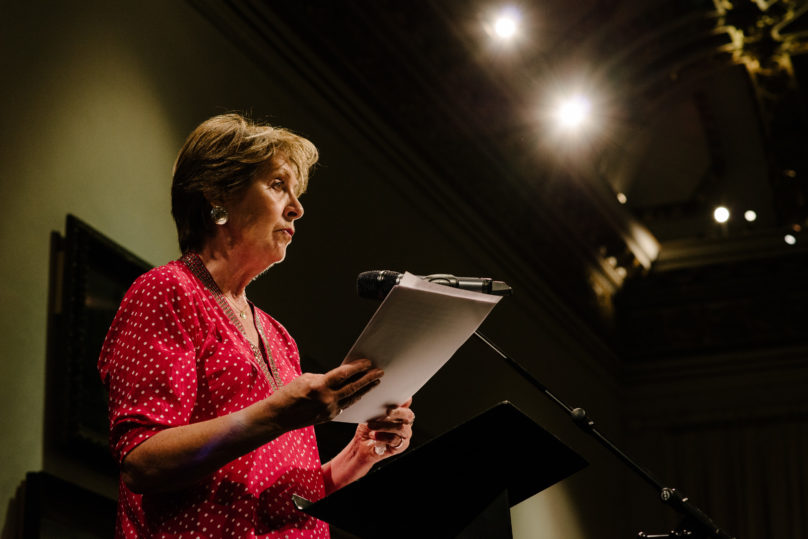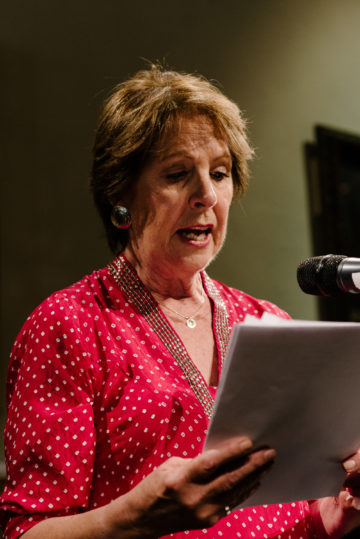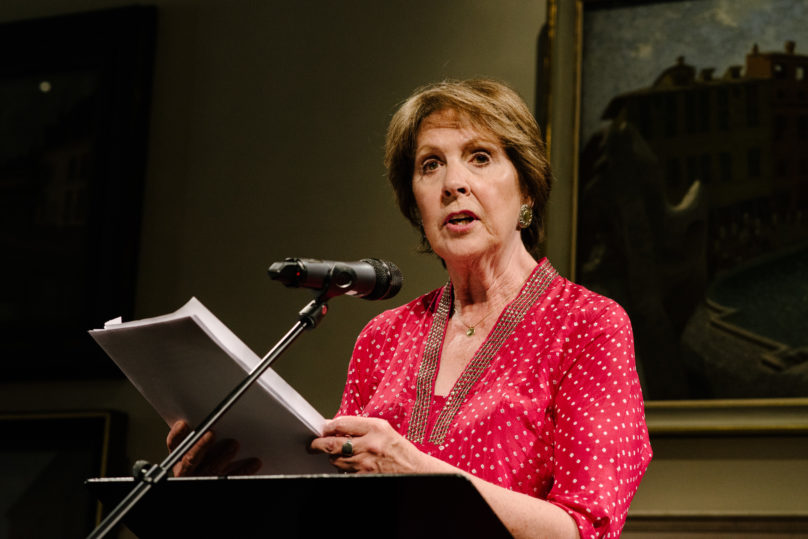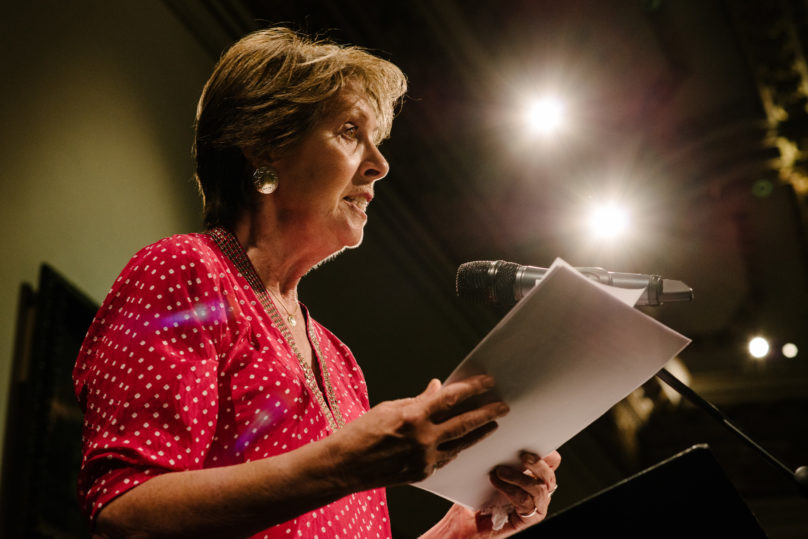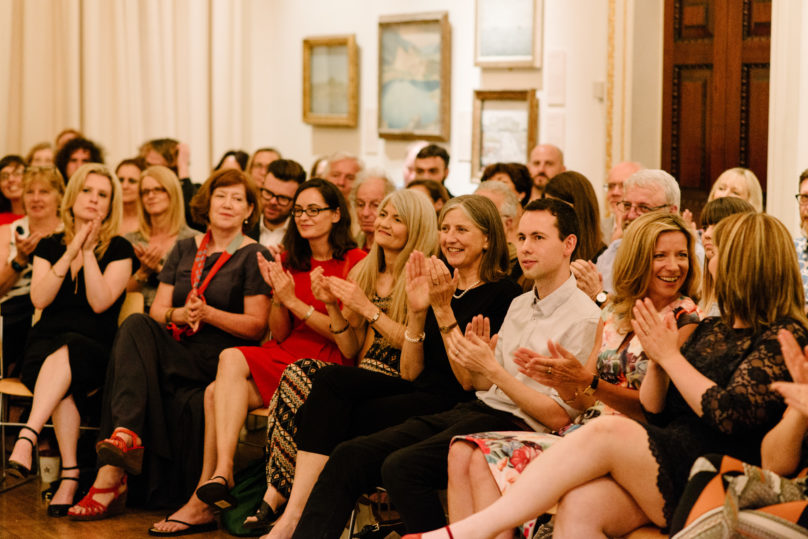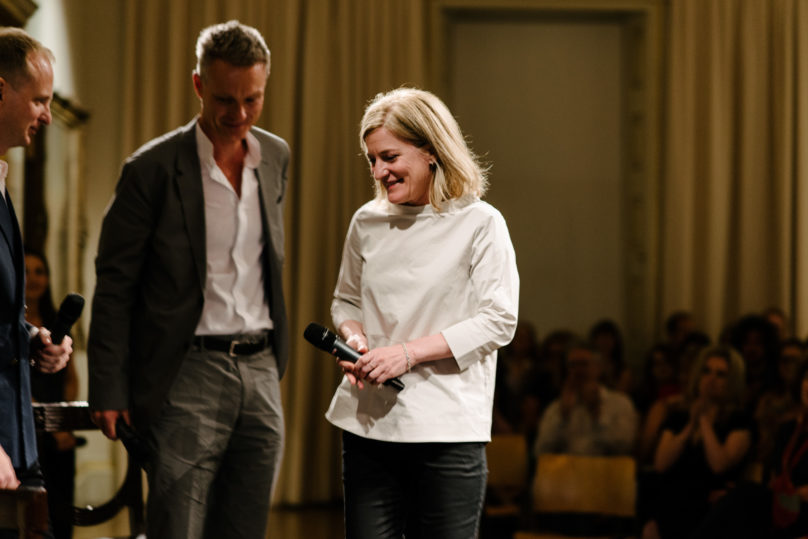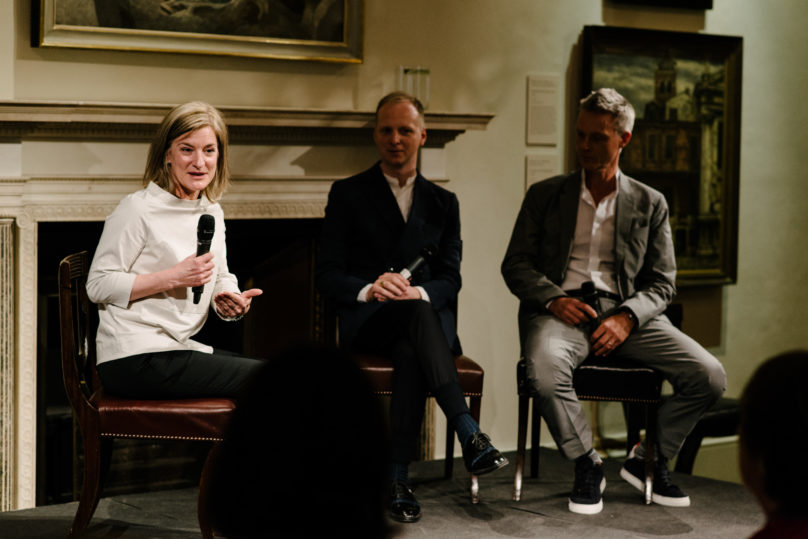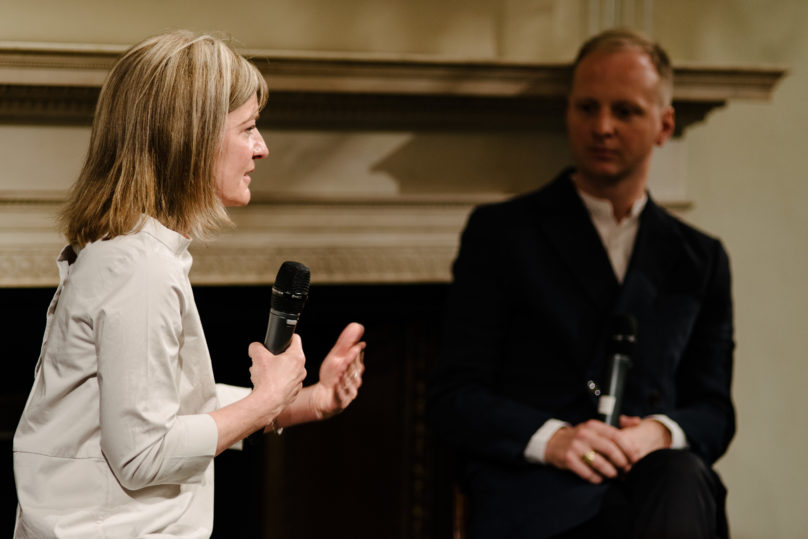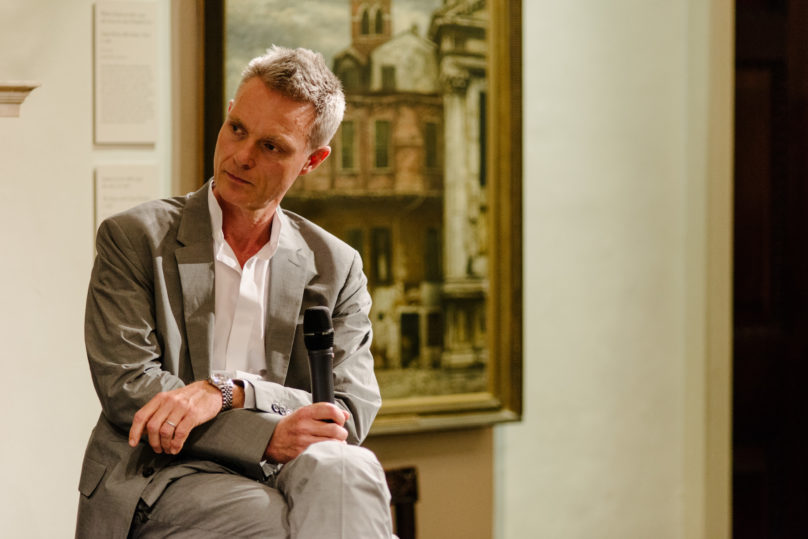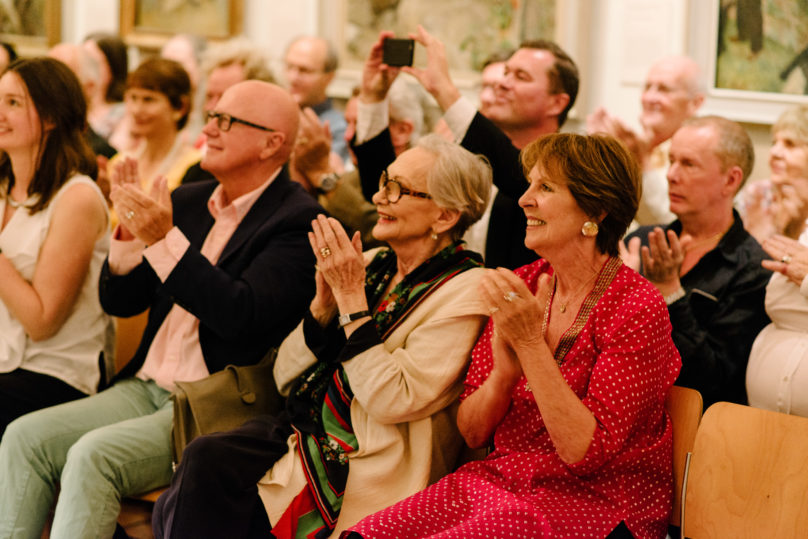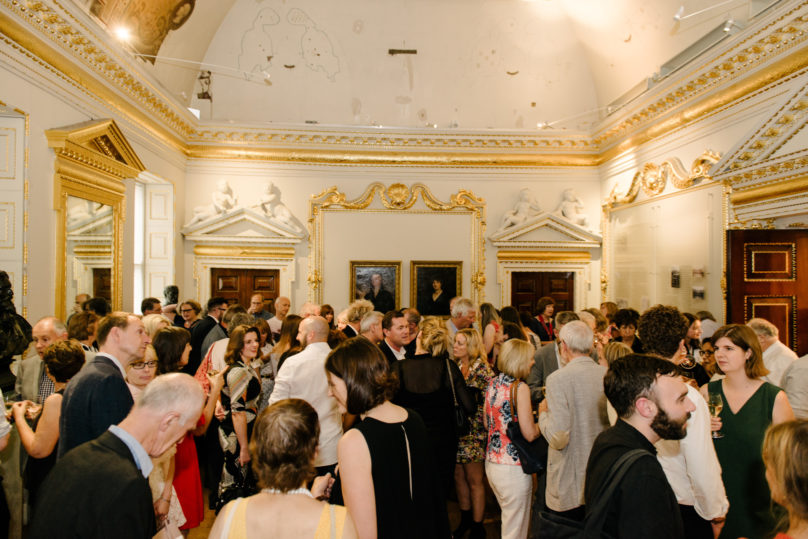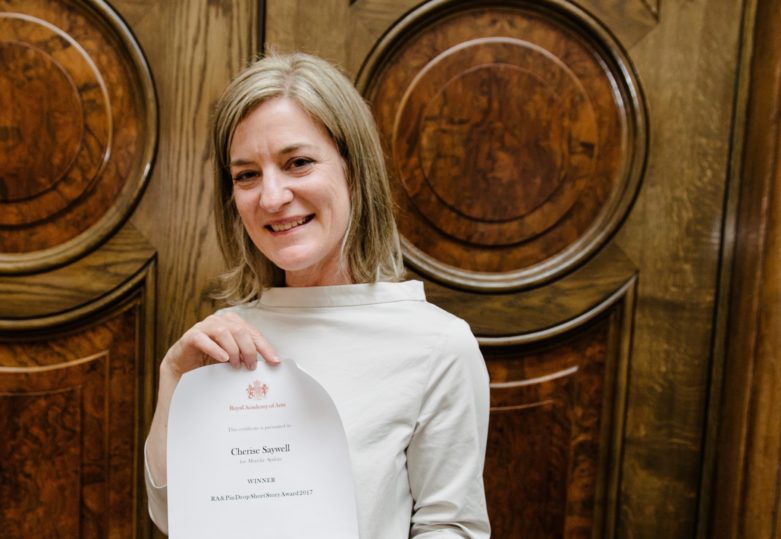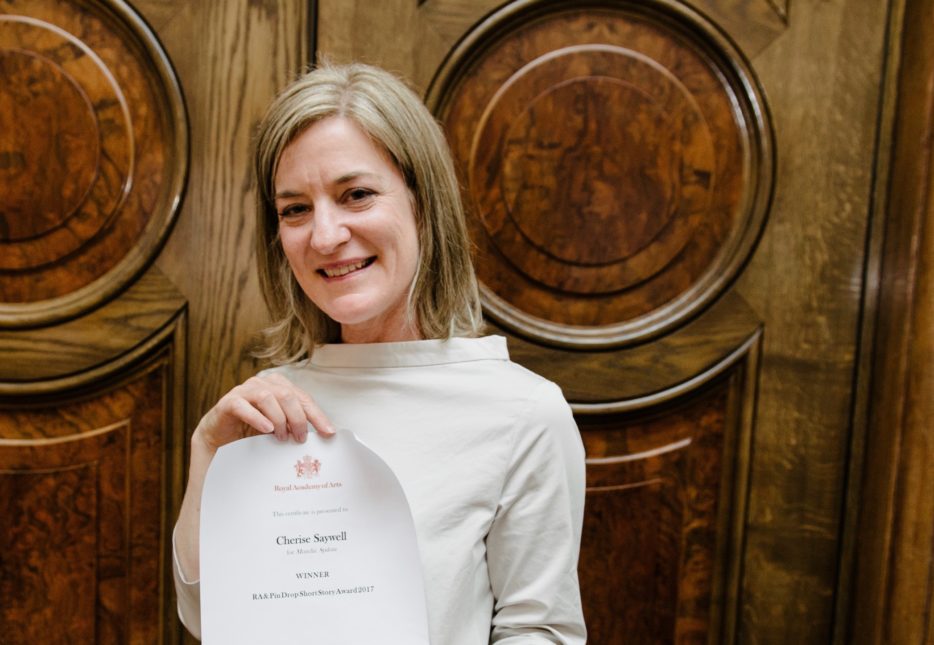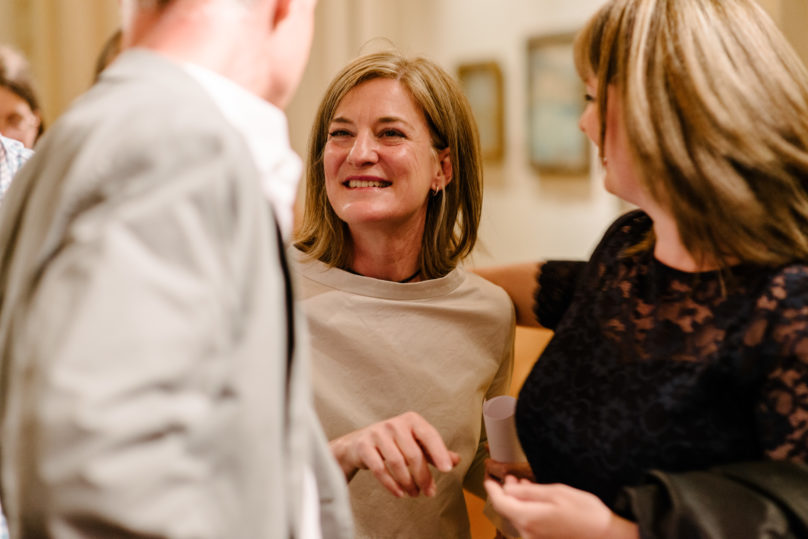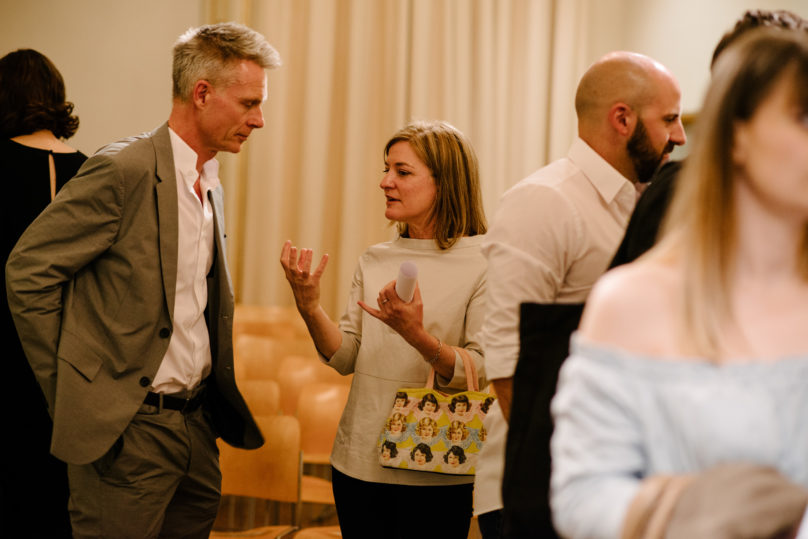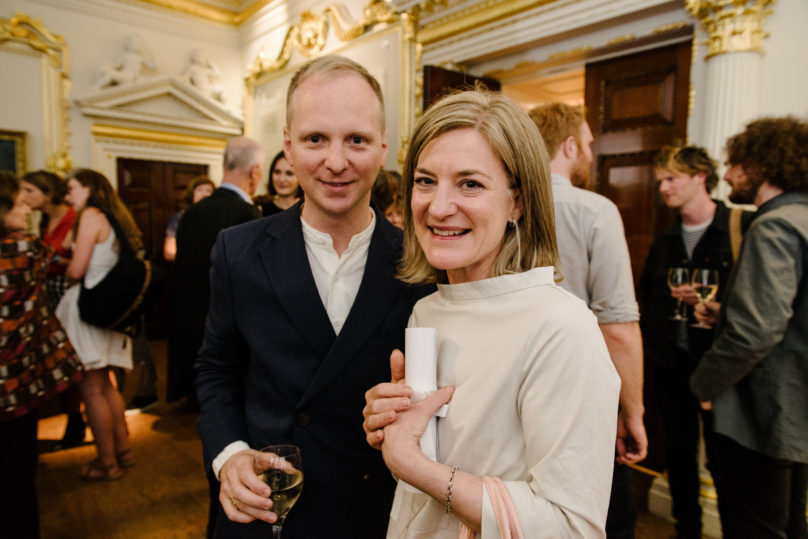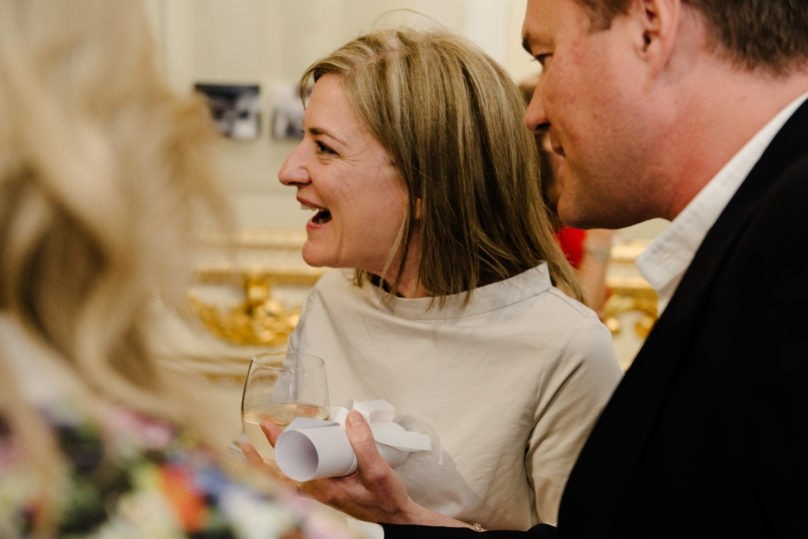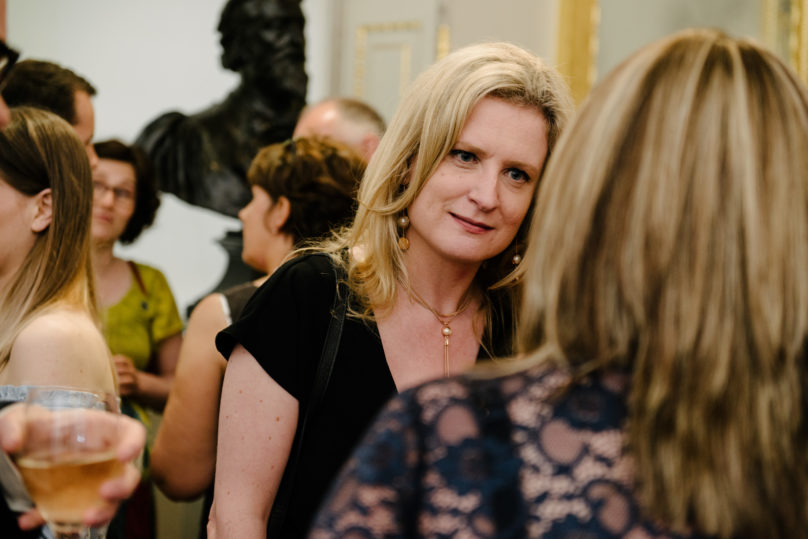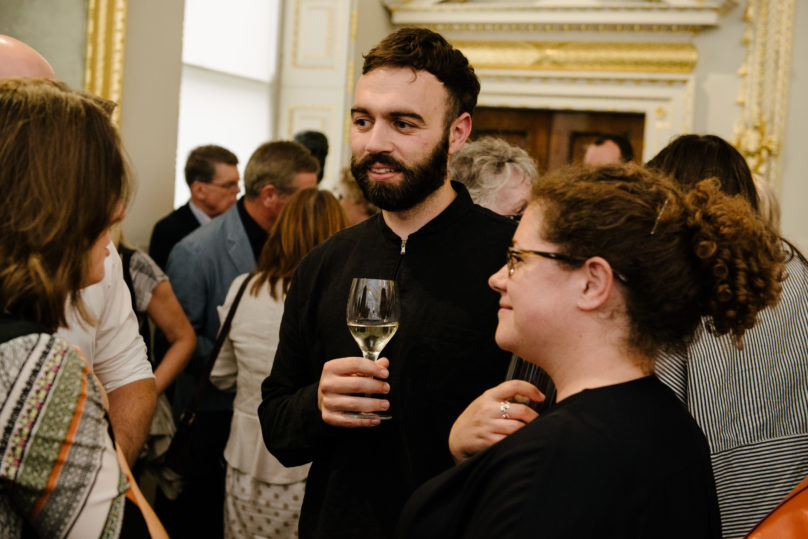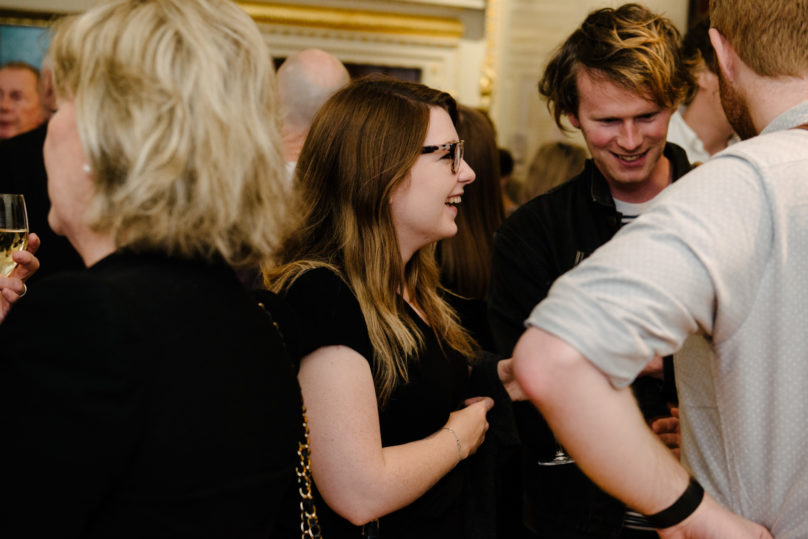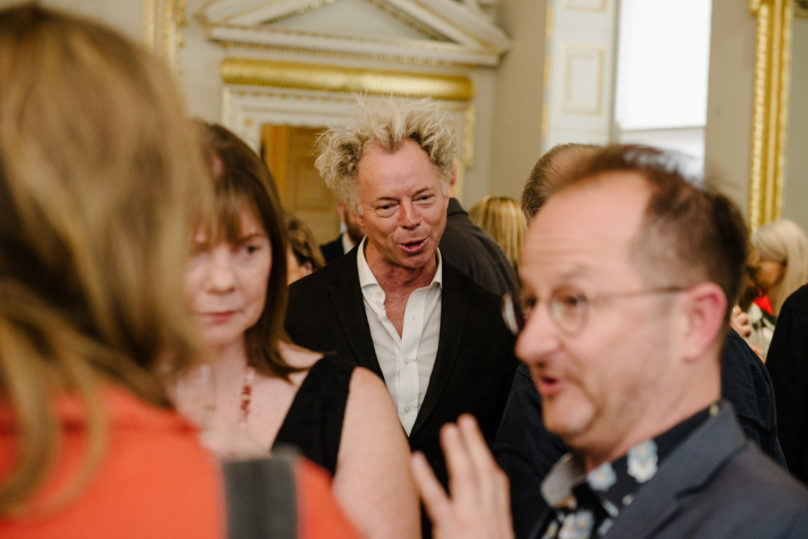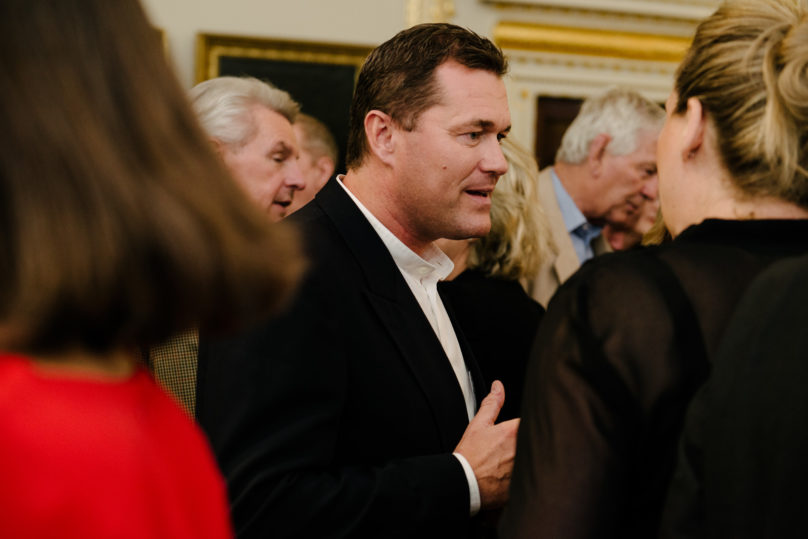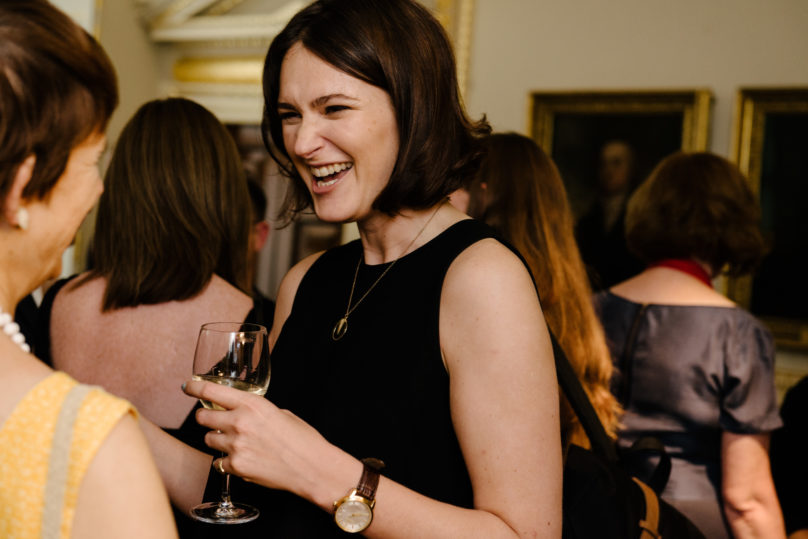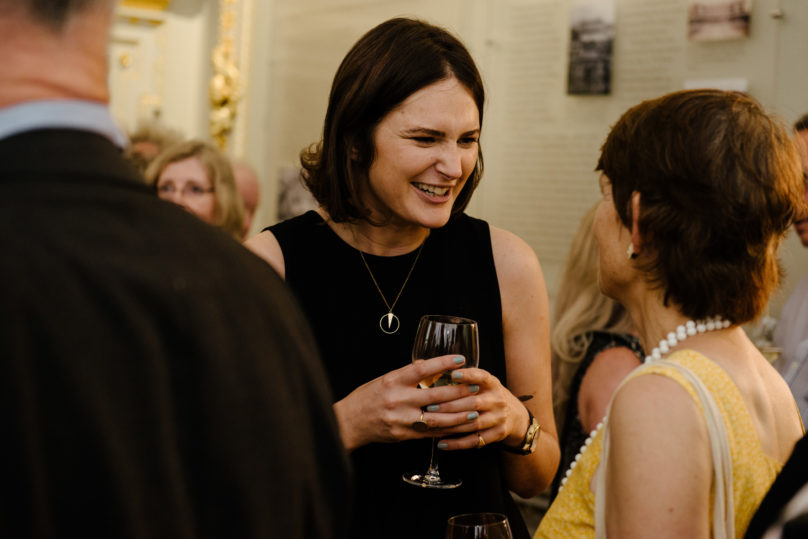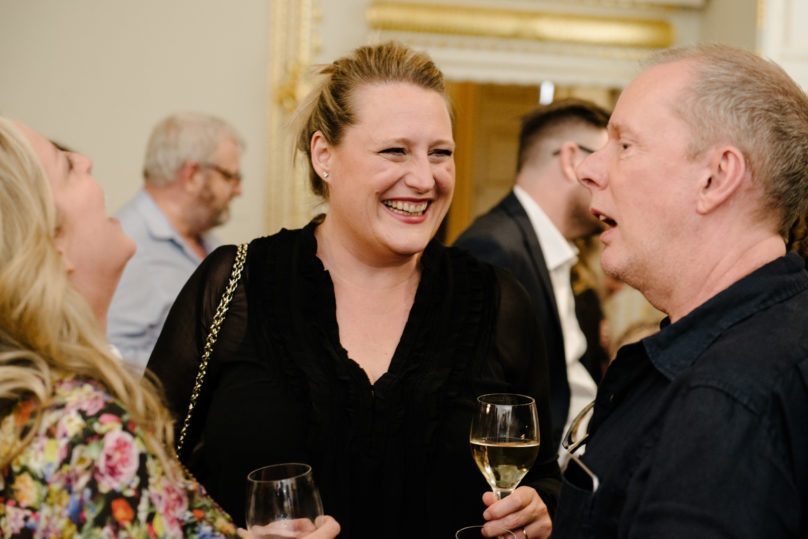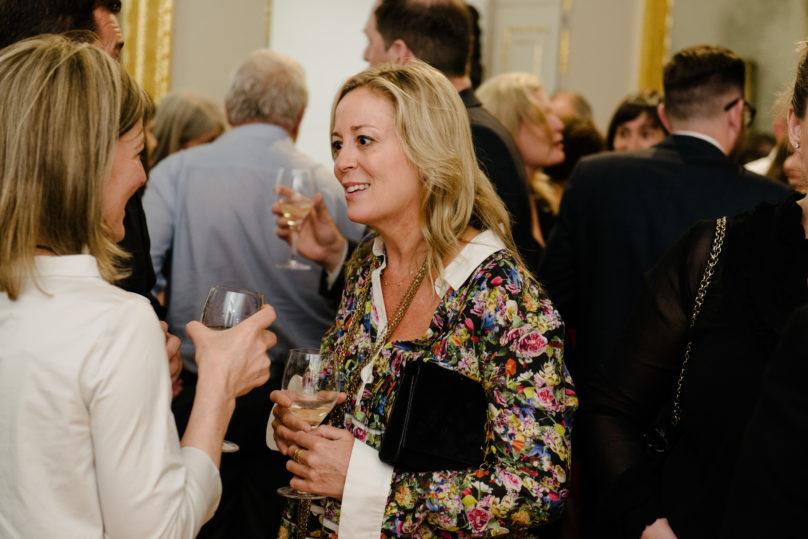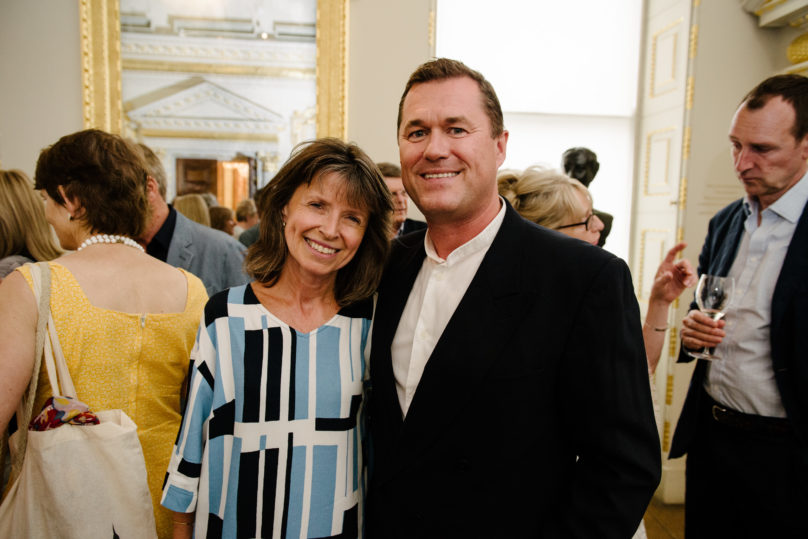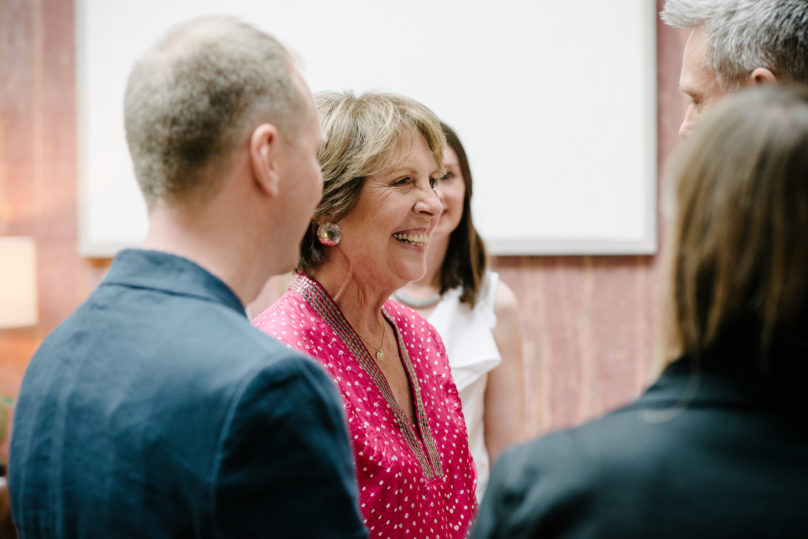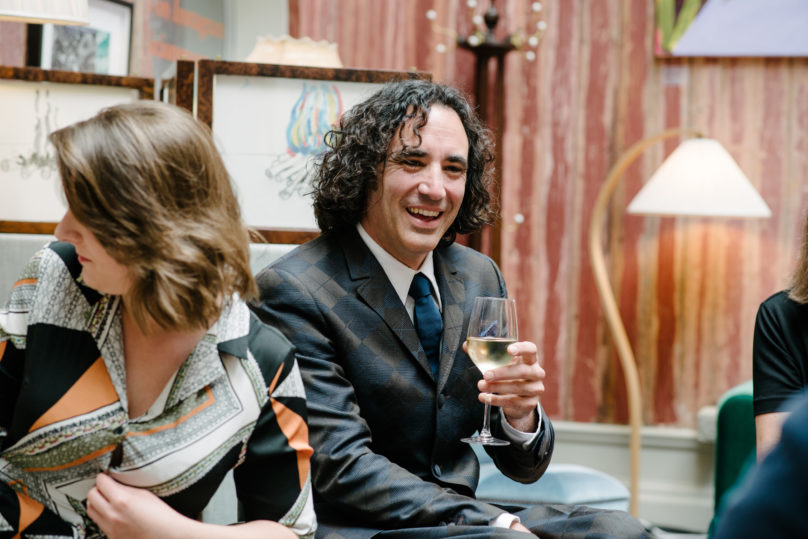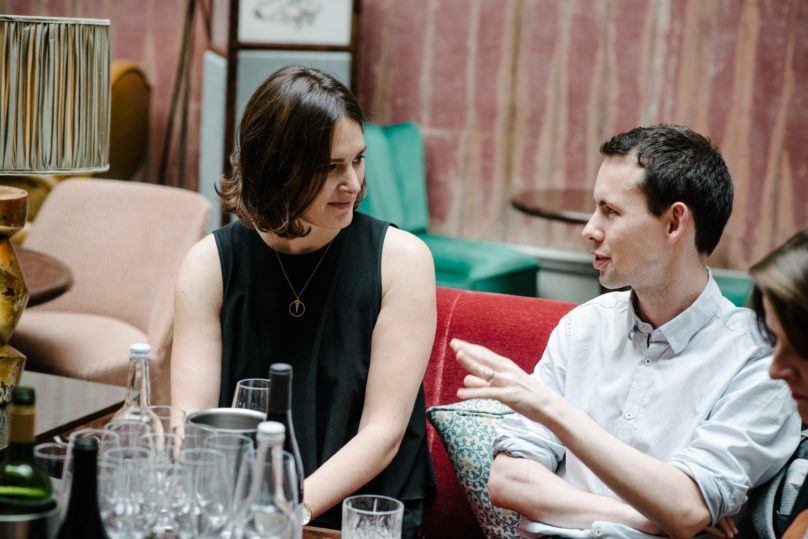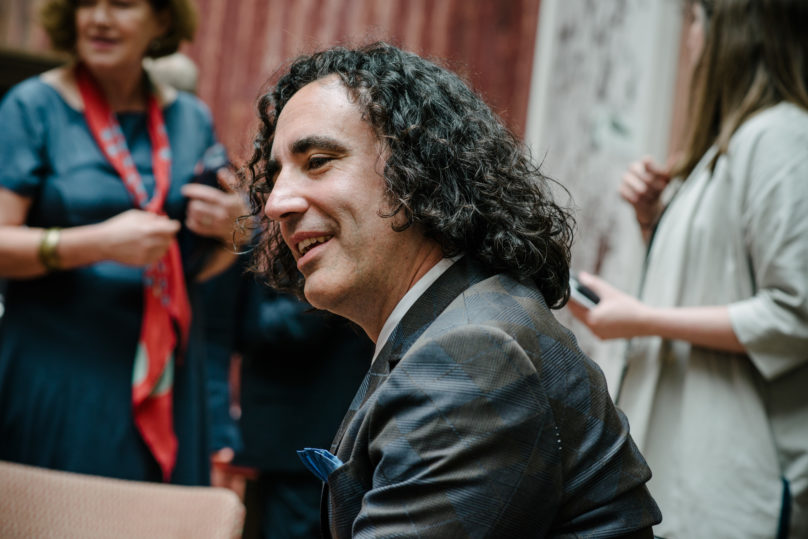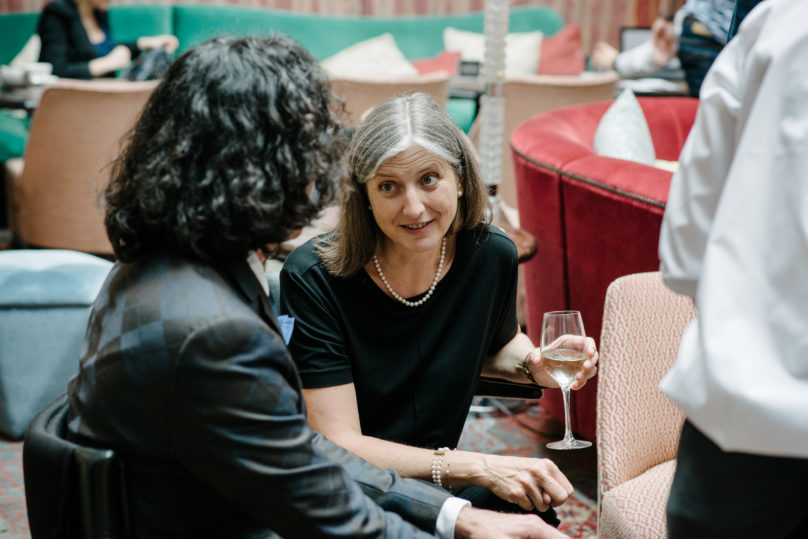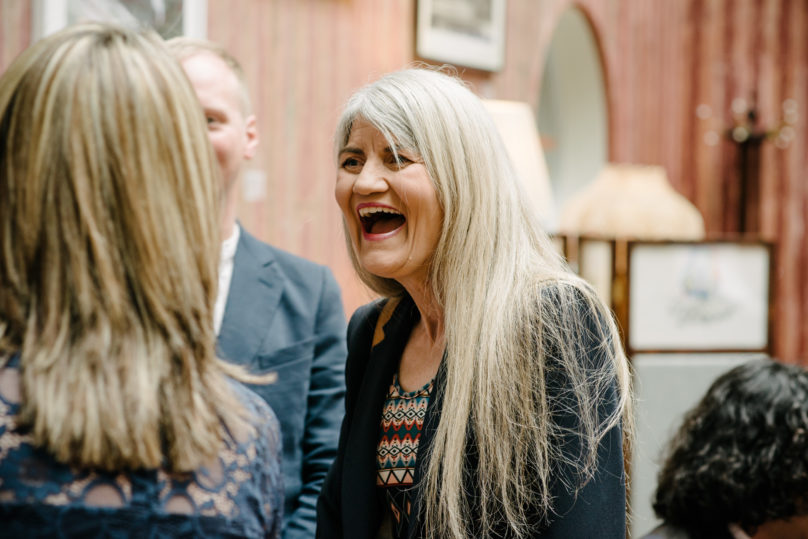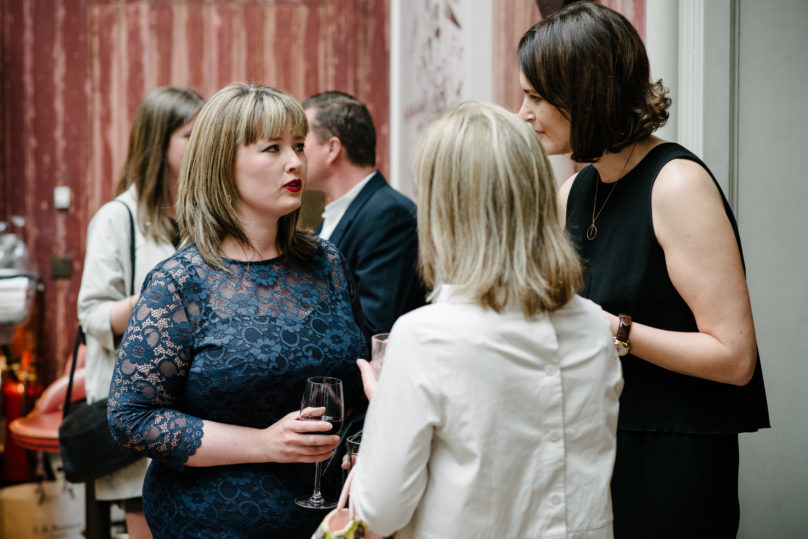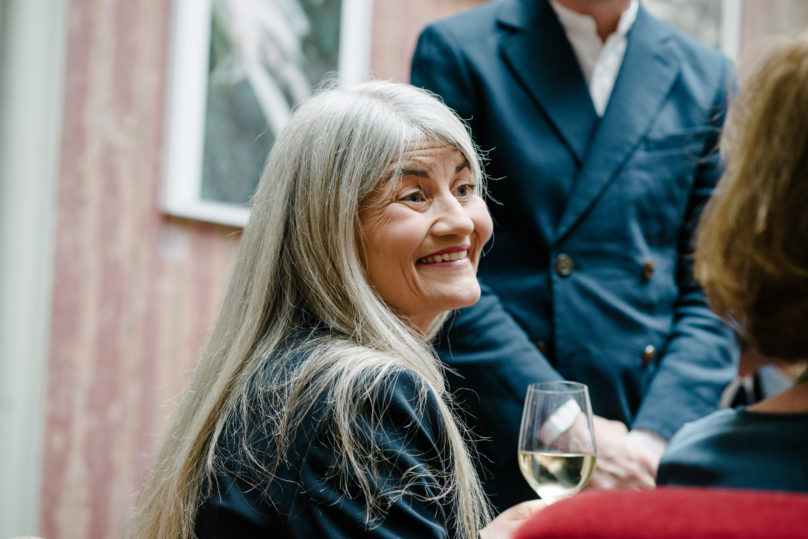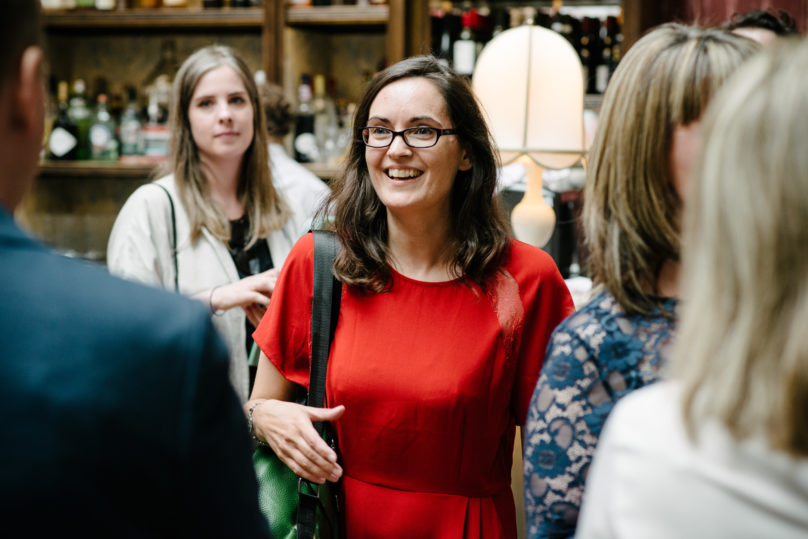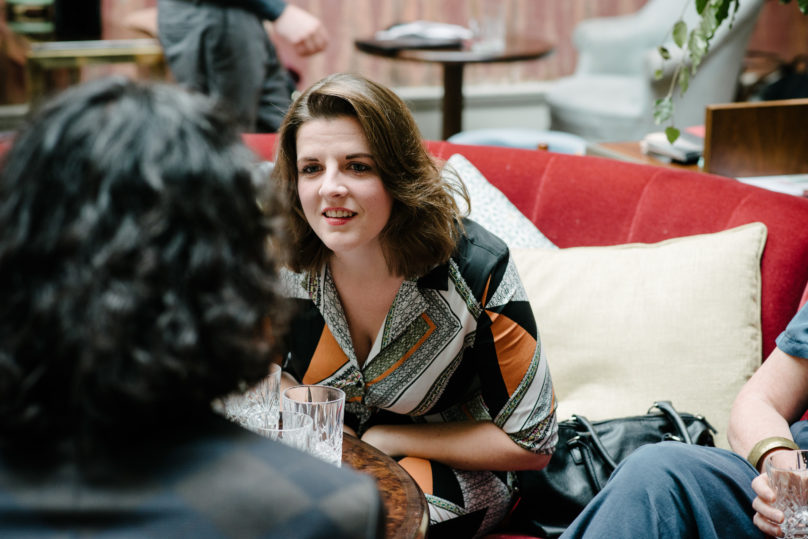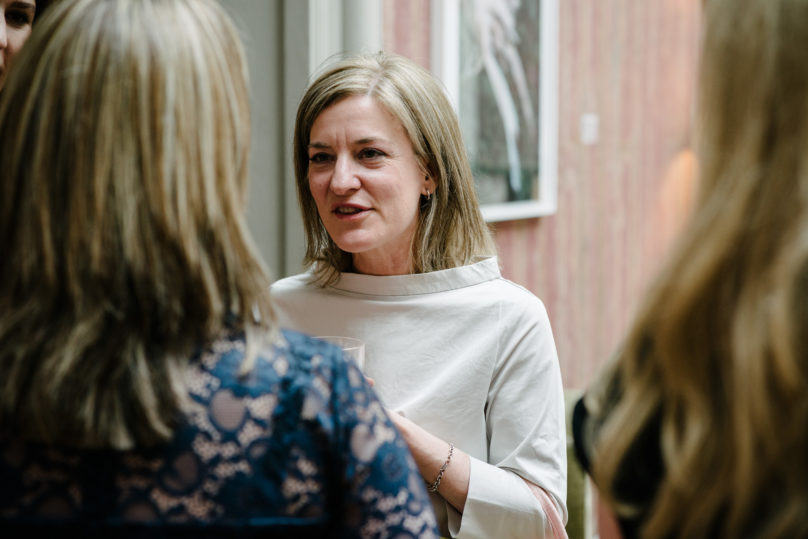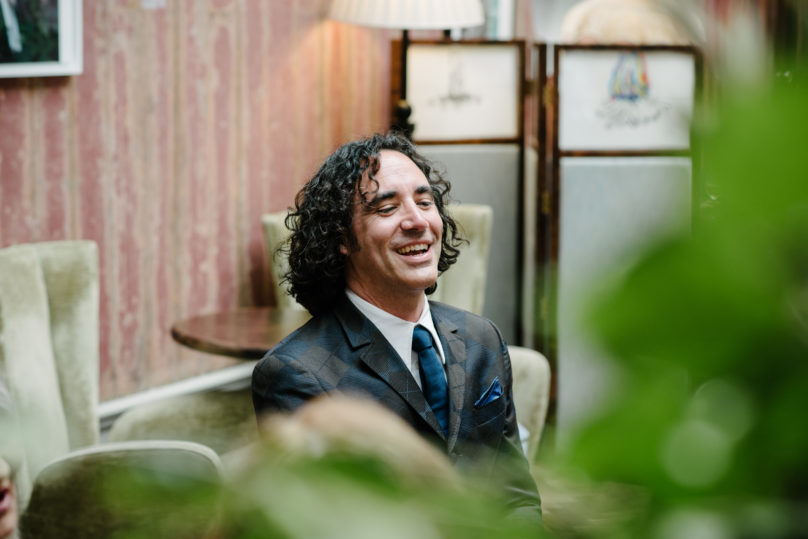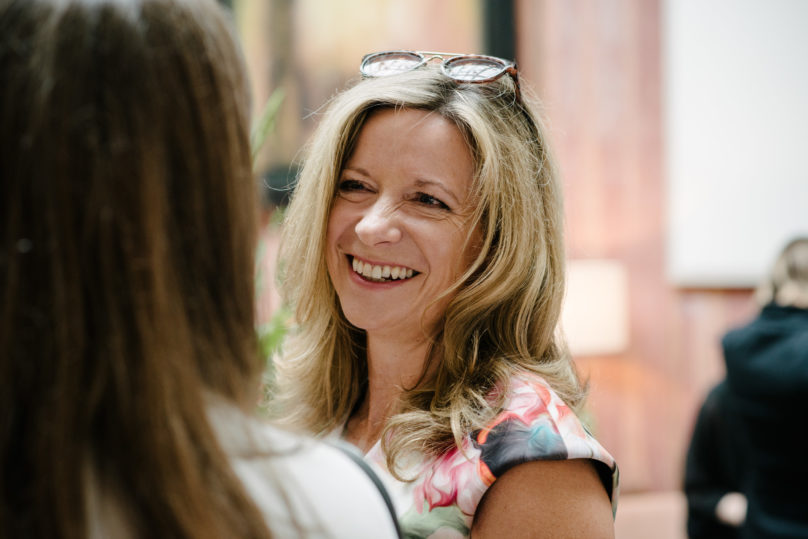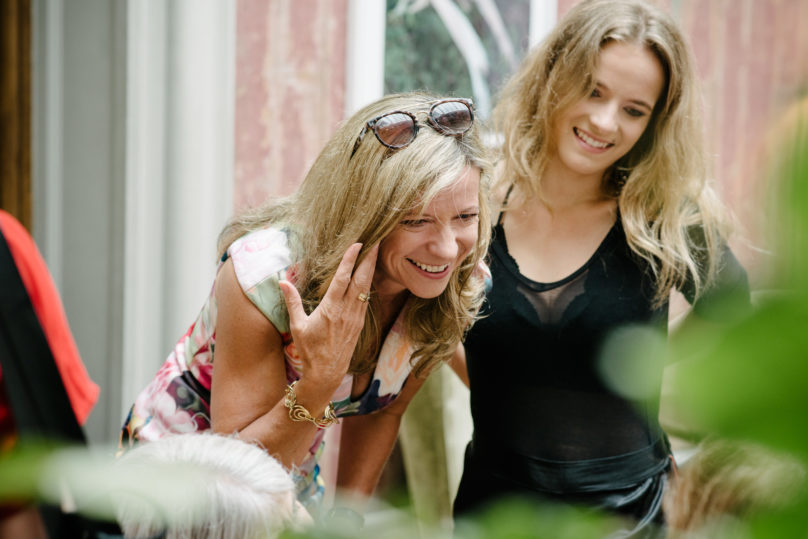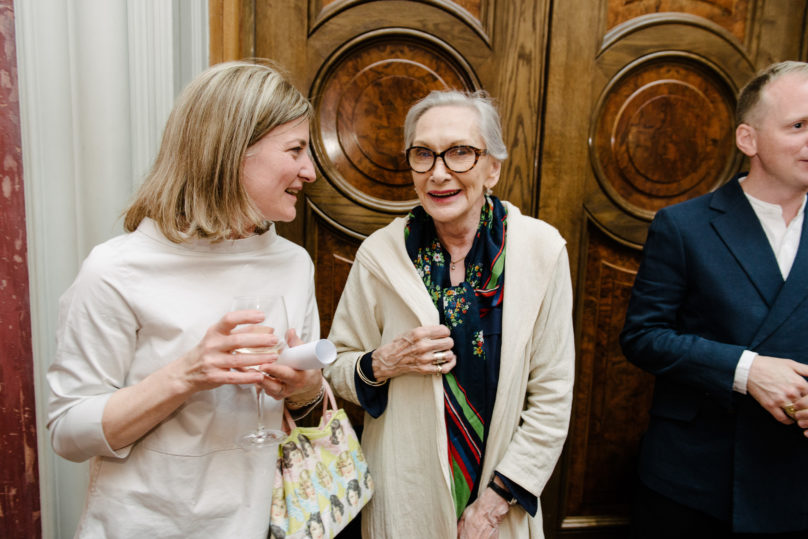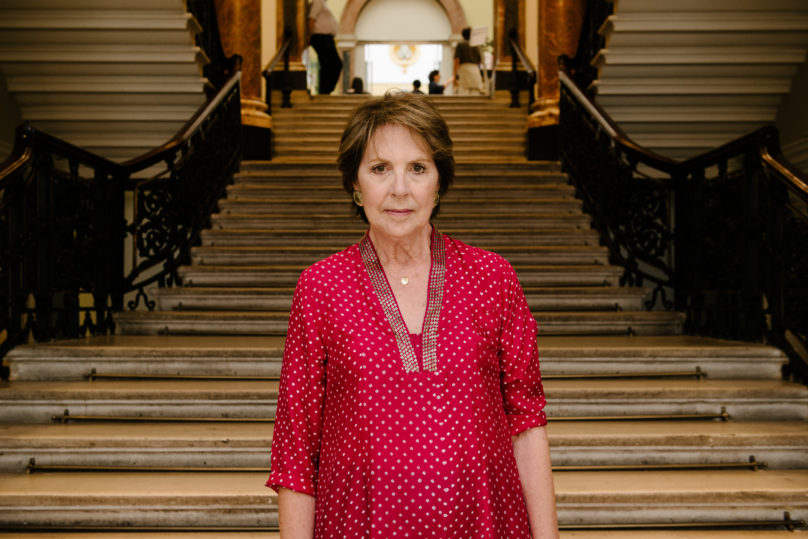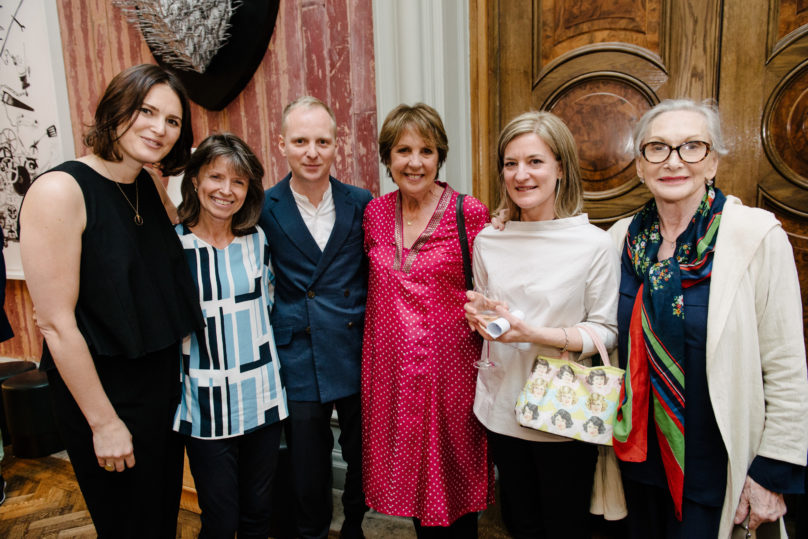 Cherise Saywell wins the RA & Pin Drop Short Story Award presented by Dame Penelope Wilton
23 June 2017
Cherise Saywell has been awarded the RA & Pin Drop Short Story Award, for her exceptional short story Morelia Spilota. The winning story was announced and narrated at a special live event by award-winning actress Dame Penelope Wilton.
The judging panel for the award includes the Royal Academy of Arts' Artistic Director, Tim Marlow, and Pin Drop Studio's founders Elizabeth Day and Simon Oldfield, who commented;
'It was a privilege to judge this year's RA & Pin Drop Short Story Award and select the winning story from such a strong short list. Cherise Saywell is a worthy winner for her superb story, 'Morelia Spilota', which is written with great confidence and verve. It is a brilliant short story.'
'Cherise's story is a superb example of the short form: elegant, lyrical and with a quiet, restrained power. It is written with such surety of tone and pace that reading it, you feel at once you are in the hands of a master storyteller.' – Elizabeth Day
'The quality of writing and the ambition of the writers seems to get stronger each year. It was a pleasure and a privilege to judge the prize and to encounter this year's short-list' – Tim Marlow
Dame Penelope's narration of this year's winning story will join the prestigious Pin Drop Studio audio archive of narrations by acclaimed authors and actors. You can listen to past winning stories by Bethan Roberts and Claire Fuller, with narrations by Stephen Fry and Juliet Stevenson here.
Dame Penelope Wilton is an the award-winning actress who has enjoyed an extensive career starring in numerous films and television productions including Calendar Girls, The Best Exotic Marigold Hotel and Downton Abbey.
Special thanks to Dame Sian Phillips. Supported by Audible UK.