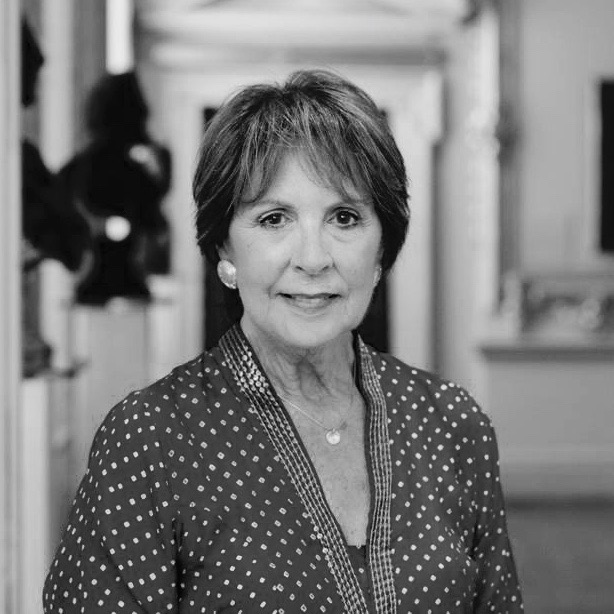 Dame Penelope Wilton
Dame Penelope Wilton is an award-winning actress of stage and screen.
Wilton has enjoyed an extensive career on stage, receiving six Olivier Award nominations before winning the 2015 Olivier Award for Best Actress for Taken at Midnight.  Wilton has worked with world-leading directors including Steven Spielberg, Richard Attenborough and Woody Allen in films including Cry Freedom (1987), Calendar Girls (2003), Shaun of the Dead (2004), Match Point (2005), Pride & Prejudice (2005), The Best Exotic Marigold Hotel (2012) and The BFG (2016),
She is also known for starring roles on television series such as The Borrowers , Doctor Who and for her role as Isobel Crawley in Downton Abbey.