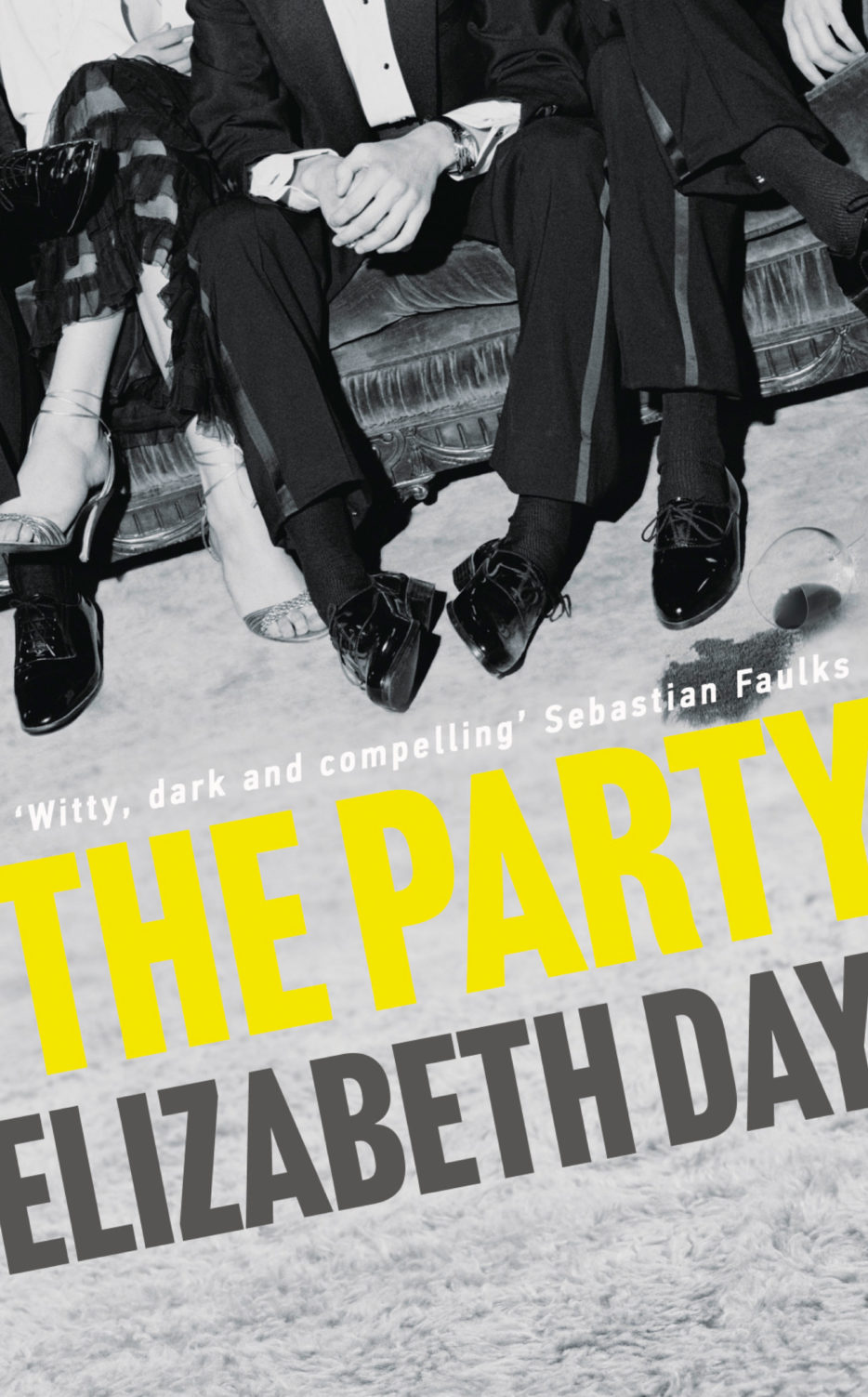 The Party by Elizabeth Day. Published on 13th July 2017
12 July 2017
We're thrilled to announce the publication of The Party by Elizabeth Day – the much-anticipated fourth novel from Pin Drop Studio's Co-founder.
Published by 4th Estate on 13th July, The Party is a gripping story of obsession and betrayal, privilege and hypocrisy, set in the unassailable heart of the British establishment which has already garnered comparisons to The Talented Mr Ripley, Brideshead Revisited and The Secret History.
Sebastian Faulks describes The Party as 'Witty, dark and compelling', Vogue calls it 'a satirical thriller', Phoebe Waller-Bridge (Fleabag) says 'I practically murdered this book in an evening I loved it so much. The Party is a terrifying, hilarious, brilliantly written original with a wit to die for'.
Already a Number One Amazon Bestseller, Louise Doughty of The Observer featured The Party in Best Holiday Reads for Summer 2017.  
Get your copy of The Party and read an interview with Elizabeth exclusively for Pin Drop Studio here.