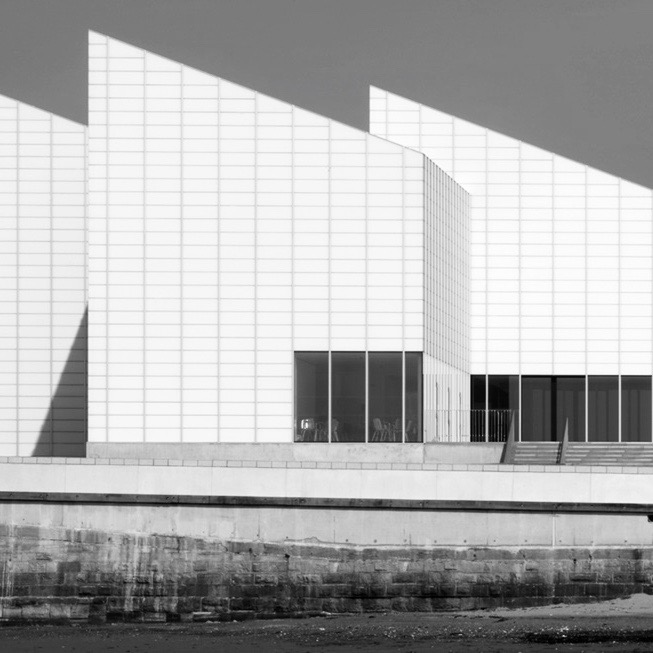 National Tour for A Short Affair | Winter 2018 – Spring 2019
30 June 2019
Thanks to support from Arts Council England, we are taking A Short Affair on a National Tour.  Throughout 2019 we will be hosting live events across England in partnership with a number of leading arts venues including the New Art Gallery in Walsall, Pallant House Gallery in Chichester and Turner Contemporary in Margate.
Since publication, A Short Affair has had an incredible reception being selected as a top summer read by hit podcast The High Low, Red magazine and featured on the Monocle Weekly podcast
A Short Affair available here.