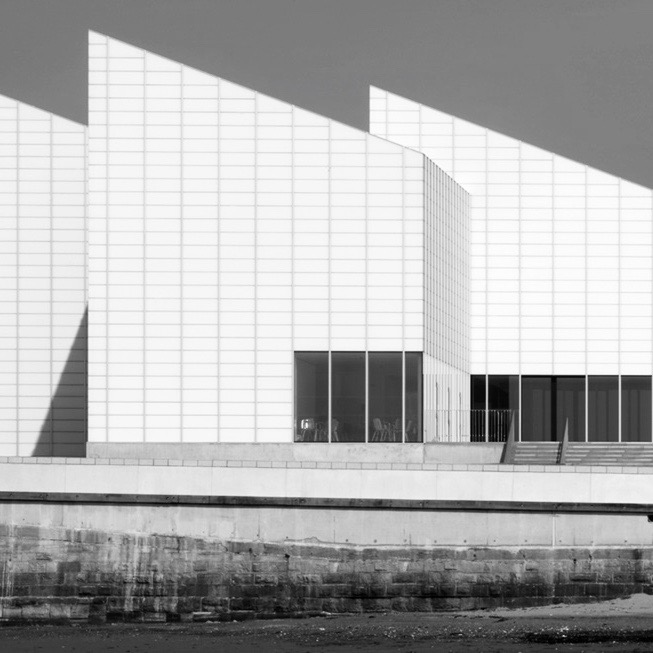 On the road with Pin Drop…
A Short Affair regional tour announced
01 November 2018
Thanks to support from Arts Council England, we are taking A Short Affair on a National Tour. During Spring 2019 we will be hosting live events across England in partnership with a number of leading arts venues including Turner Contemporary, Pallant House and The New Art Gallery Walsall (pictured here).
Booking is now open for the first of these events featuring acclaimed author Nikesh Shukla, who will be appearing at The New Art Gallery Walsall to read Didi's, his outstanding contribution to A Short Affair. Read more about the event and book your free place here.
Since publication, A Short Affair has had an incredible reception being selected as a top summer read by hit podcast The High Low, Red magazine and featured on the Monocle Weekly podcast
The tour will launch in Spring 2019, with full details to be announced soon.
Support from Arts Council England National Lottery Project Grants | A Short Affair available here.