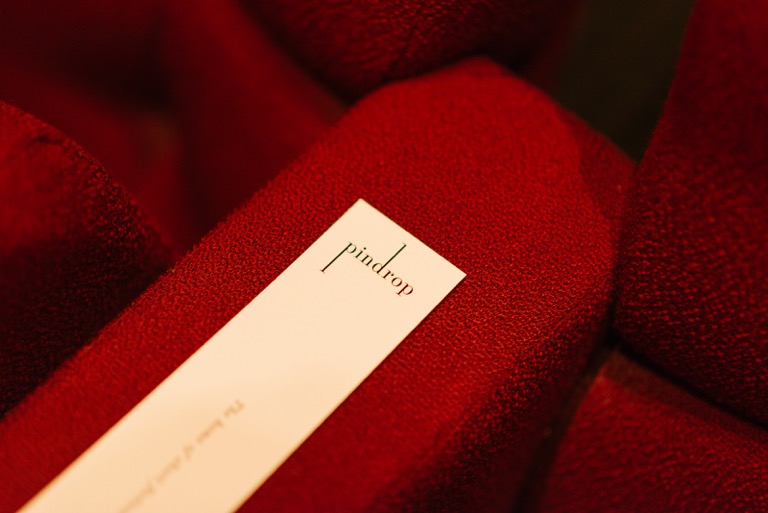 Portrayal for Burberry
13 September 2017
Portrayal for Burberry; featured a series of live performances by Pin Drop Studio with Russell Tovey, Tuppence Middleton, Nathan Stewart-Jarrett and Ben Okri.
The programme, curated by Simon Oldfield​ for Burberry, featured literature specially selected in response to the inspirations behind Burberry's September 2017 collection and the accompanying exhibition, Here We Are.
Award-winning British actor, Russell Tovey, opened the series on Monday 18th September with a series of readings.
Full performance schedule:
+ Russell Tovey:  Monday, 18th September
+ Nathan Stewart-Jarrett: Thursday, 21st September
+ Ben Okri: Wednesday 27th September
+ Tuppence Middleton: Saturday 30th September
///