Pin Drop Studio + Burberry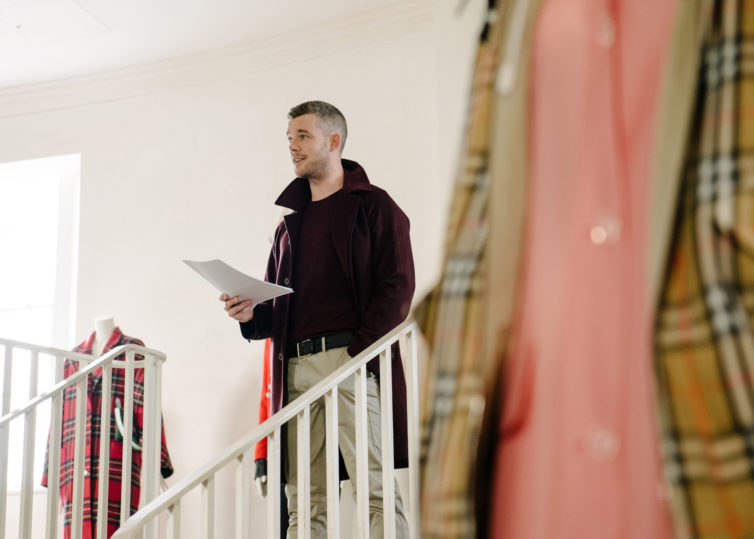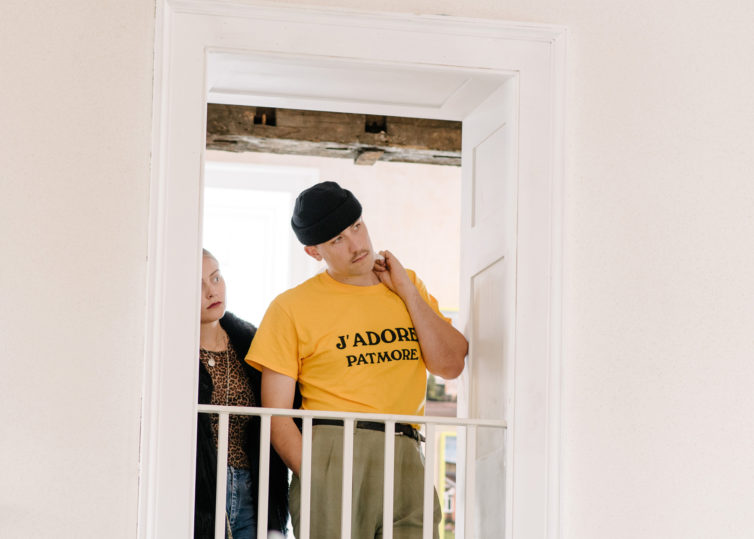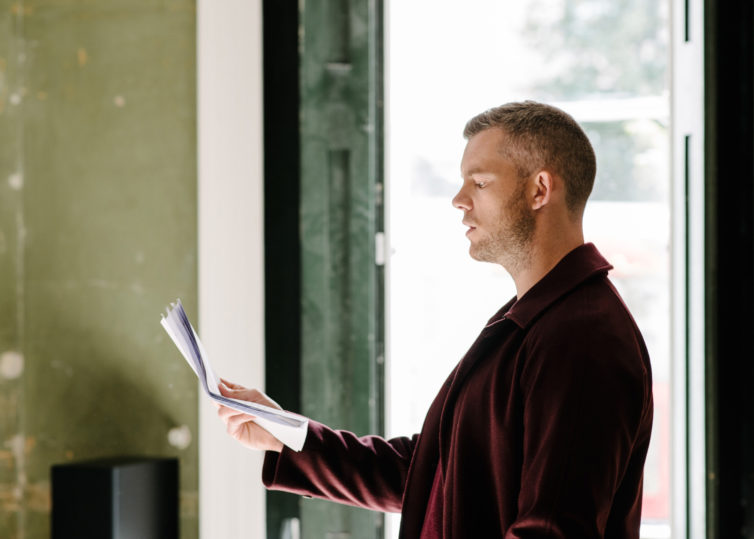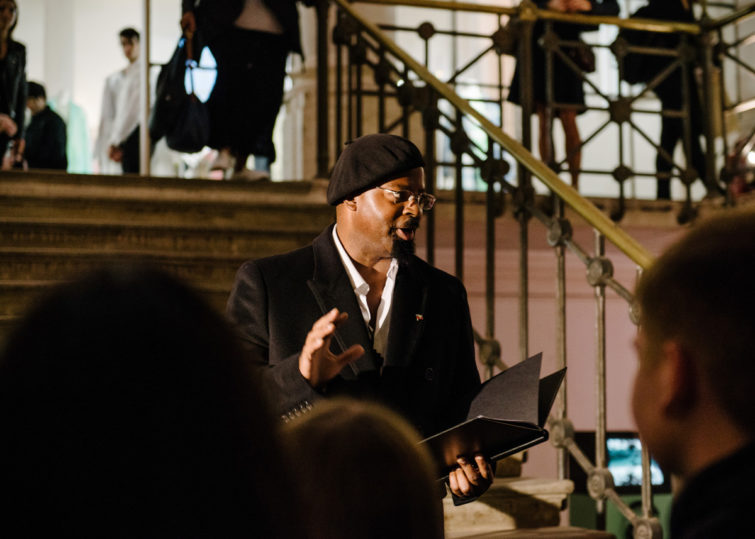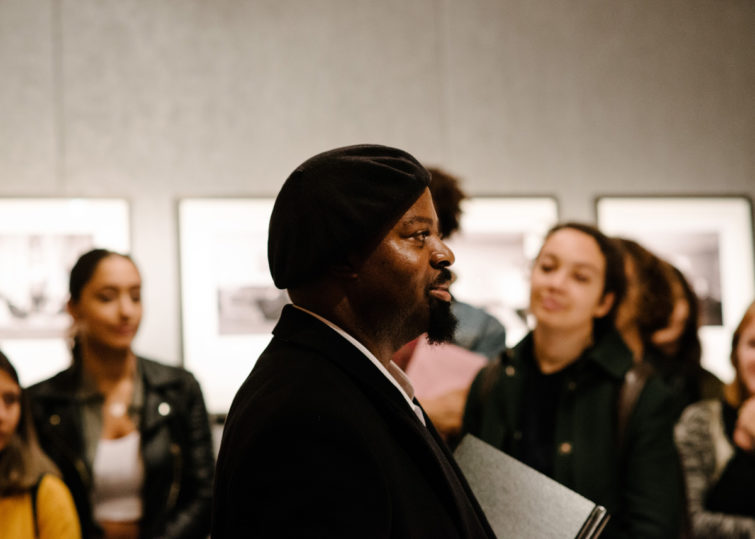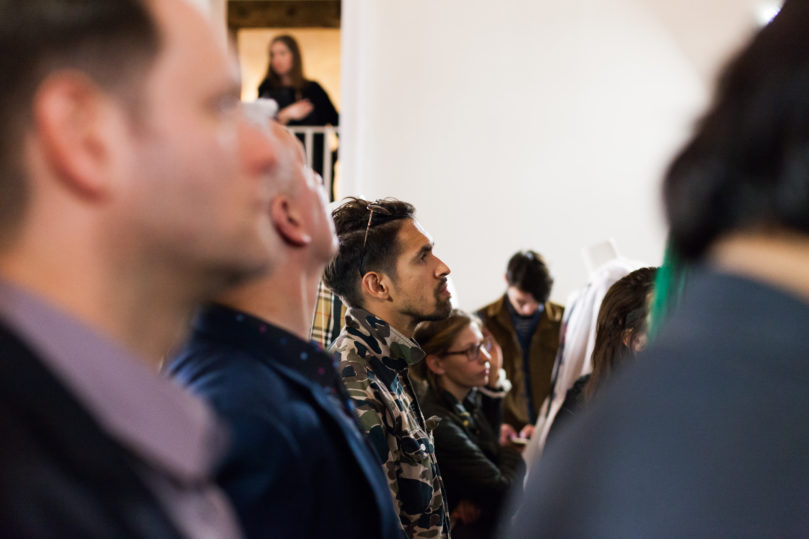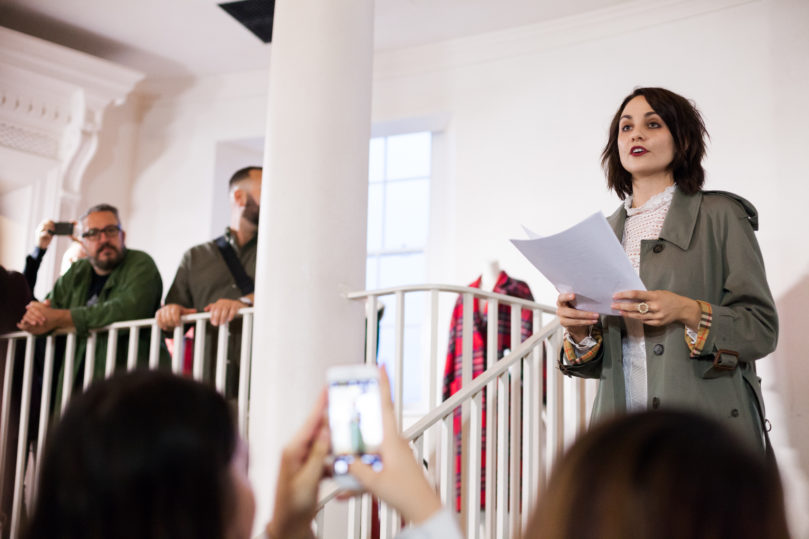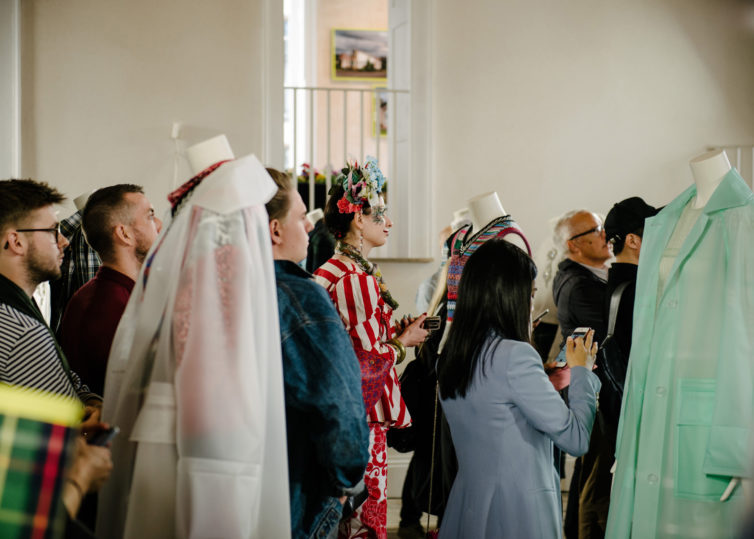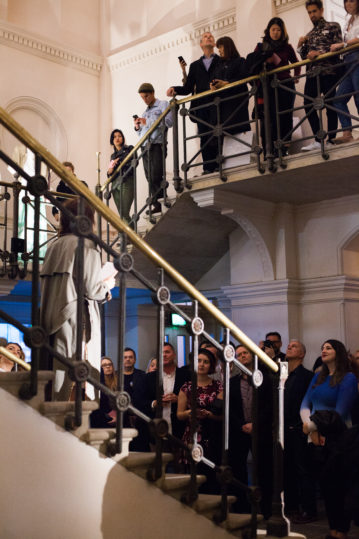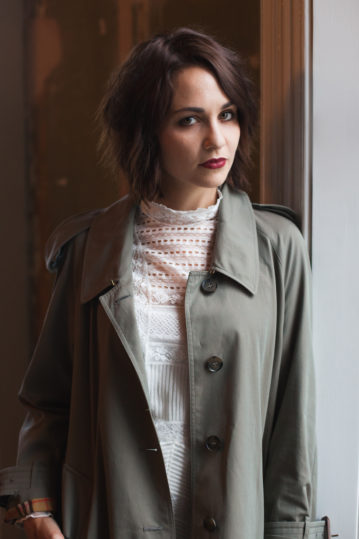 Pin Drop Studio has an ongoing partnership with Burberry and continues to collaborate on a series of literature projects.
In our most recent project, Simon Oldfield curated a series titled Portrayal, as part of Here We Are in London and Paris.  The latest performances took Pin Drop to Paris on 3rd and 4th February 2018.  At 11 rue Beranger, 75003 Paris, Elizabeth Day read from the French edition of her latest novel, The Party.
The journey began in 2016 during Burberry Makers House, which saw Pin Drop Studio working in partnership with Burberry and The New Craftsmen to produce a series of live readings inspired by the collection and the key influences including extracts from Virginia Woolf's novel, Orlando and the diaries of Sir Ernest Shackleton.  Below are some of the highlights and live recordings with Dame Sian Phillips, Juliet Stevenson, Lisa Dwan, Jacob Fortune-Lloyd, Juliet Oldfield and Russell Tovey